2019 line-up to be fully released in mid-June / 2019年全片单将于6月中旬公布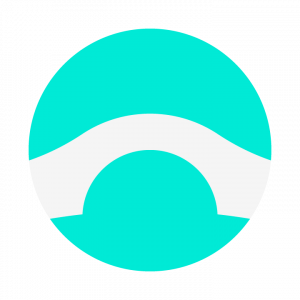 CHINA RETROSPECTIVE | 回溯中国
The China Retrospective programme features award-nominated or -winning films that reveal the zeitgeist and enormous changes in China and the Chinese society since the early 20th century; and that capture how ideas and beliefs have formed and evolved over time.
"回溯中国"单元以获奖及获提名之作为主,它们均揭示了20世纪初以来中国和中国社会的时代精神及巨大变化,且捕捉到了人们的信念和看法如何随着时间的推移而成形又演变。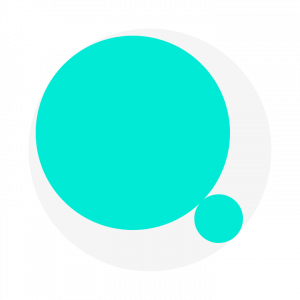 LILI VS. LEVIATHAN | 莉莉对利维坦
The Lili vs. Leviathan programme serves to advance the appreciation of female filmmakers' and actresses' endeavours, as well as to recognize the identity and power of female protagonists in films.
"莉莉对利维坦"单元旨在促进人们对女性影人和女演员的努力付出之理解,以及对电影中的女性主人公的身份和力量之认同。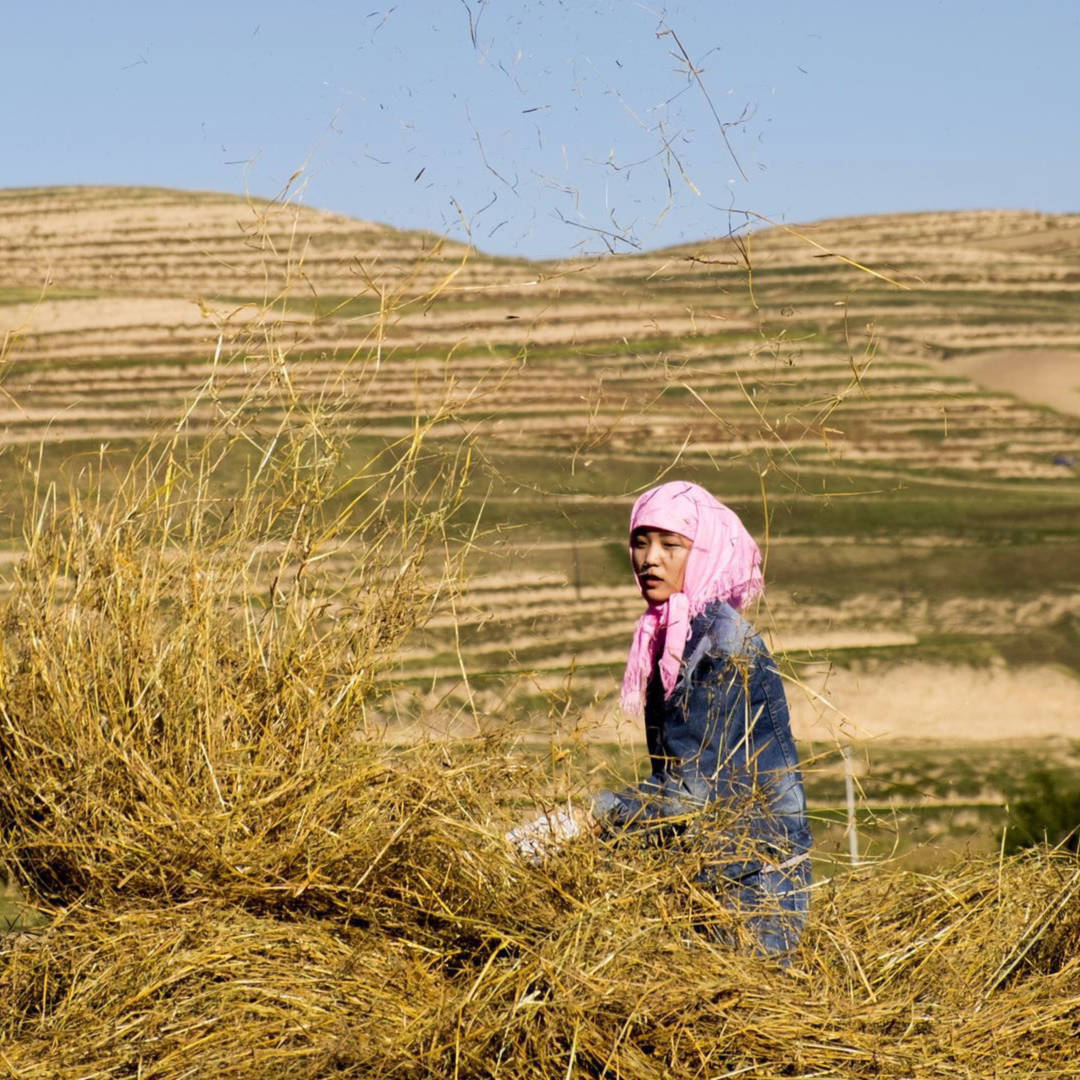 LIU Miaomiao | 刘苗苗
96 minutes 分钟 | 2018 | Fiction 虚构
North American Premiere 北美首映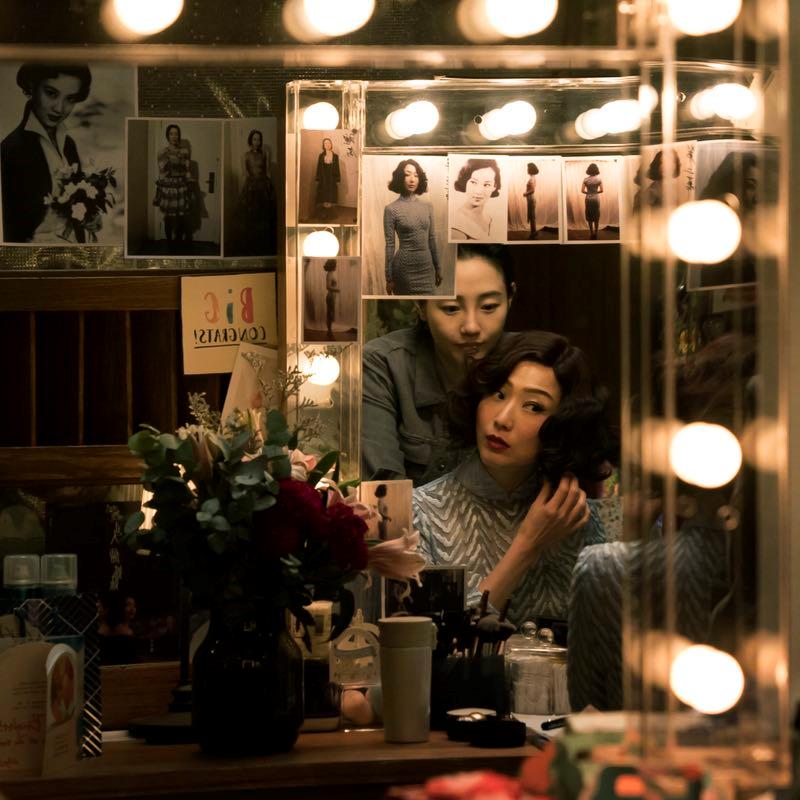 Stanley KWAN | 关锦鹏
100 minutes 分钟 | 2018 | Fiction 虚构
Canadian Premiere 加拿大首映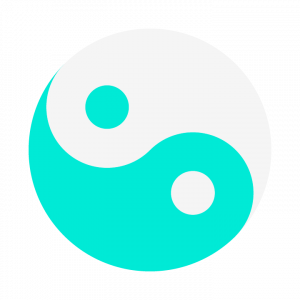 YIN AND YANG | 阴阳
The Yin and Yang programme is dedicated to films that reflect on social issues related to gender inequality, gender identity, gender expression and sexual orientation, thereby advocating equality and solidarity.
"阴阳"单元专为反映与性别不平等、性别认同、性别表达和性取向有关的社会问题的电影而设,从而倡导平权、团结互助。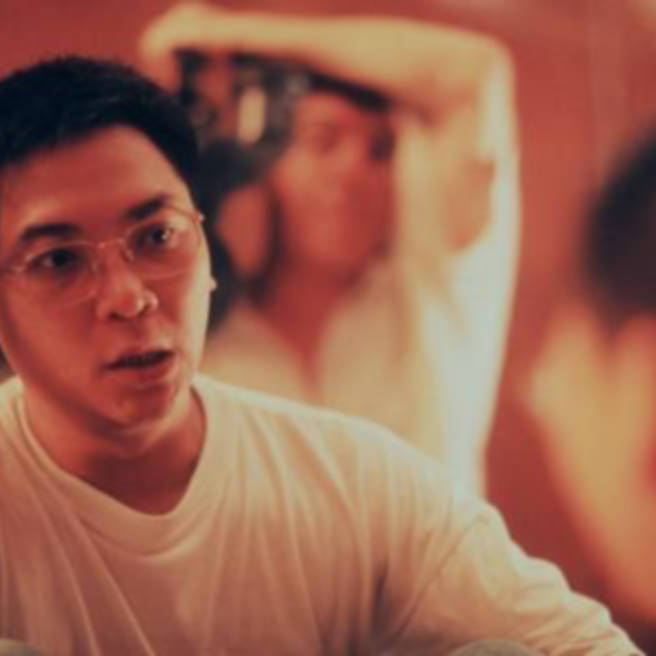 Stanley KWAN | 关锦鹏
80 minutes 分钟 | 1996 | Documentary 纪录片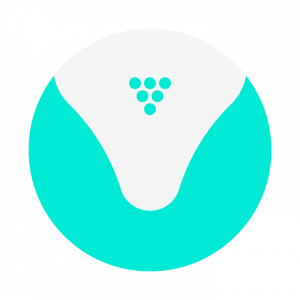 FOUNTAINHEAD | 源泉
The Fountainhead programme celebrates and promotes emerging talents and their works with creative originality.
"源泉"单元聚焦、推广新兴导演及其富有创造性的原创作品。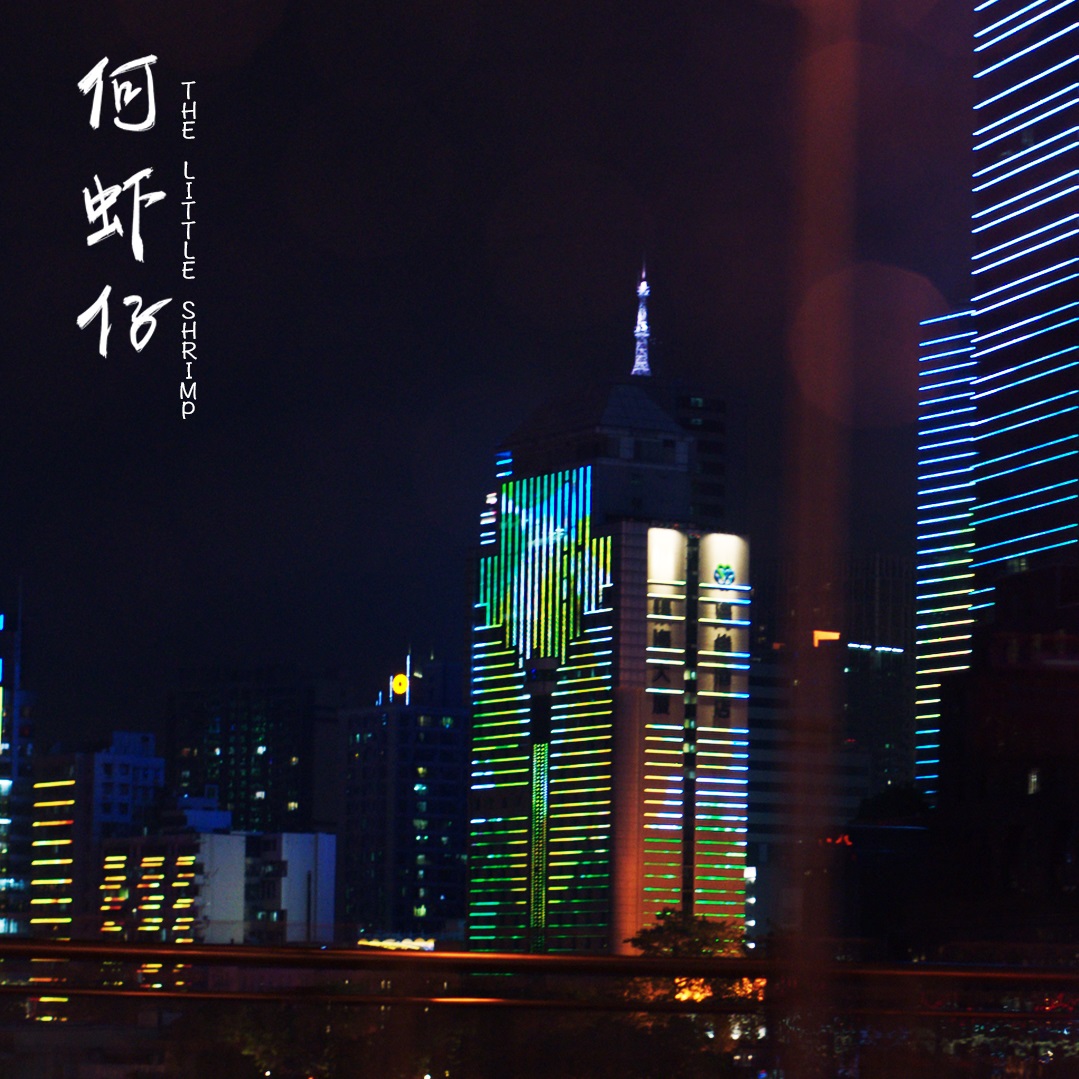 CHEN Zhilin "Chilam" | 陈志霖
62 minutes 分钟 | 2019 | Fiction 虚构
World Premiere 全球首映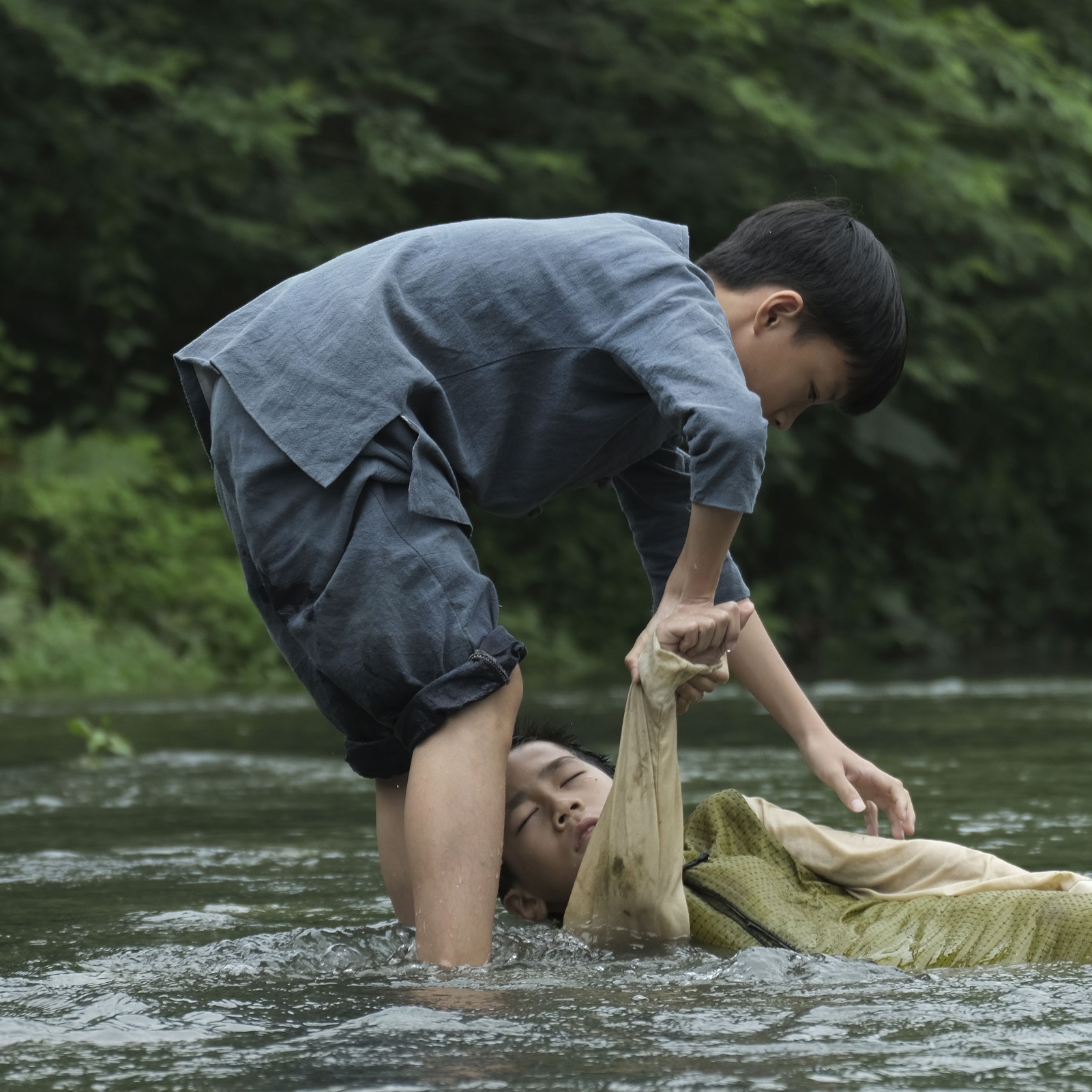 YANG Pingdao | 杨平道
106 minutes 分钟 | 2018 | Fiction 虚构
North American Premiere 北美首映