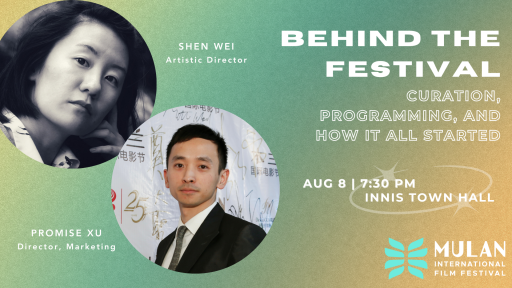 Behind the Festival: Curation, Programming, and How It All Started
7:30 PM, TUE, AUG 8
Innis Town Hall
Join our two co-founders, SHEN Wei, Artistic Director, and Promise Xu, Director, Marketing in our first-ever Behind the Festival: Curation, Programming, and How It All Started event. Enjoy a fireside chat about the fascinating process of, and thoughts and stories behind our curation and programming this year, as well as the stories behind our festival's inception. This would also be a great opportunity to ask any question you want. Afterward, stay for an intimate reception with them and the rest of the Mulan team and enjoy light refreshments.
Have some topics you want to hear about in particular? Share them in the ticket purchasing form.
This is a small-scale intimate event and very limited spots are available–secure your tickets before it's too late!
Holder of 6- and 10-Ticket Festival Pass: Check your email for instructions on how to redeem one free ticket to this event.
SHEN Wei, Co-Founder and Artistic Director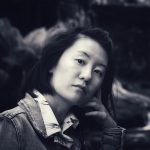 SHEN Wei received her BBA degree from the University of Toronto in 2012 and once worked in finance in the public sector. She is now pursuing her MFA in film directing at the University of California Los Angeles.
Promise Xu, Co-Founder and Director, Marketing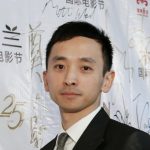 Promise helps with marketing and event organization and logistics at MulanIFF. You may have seen him as the host and live interpreter at our events. Outside of Mulan, Promise is a computer programmer.
Event Schedule
7:00 PM – 7:30 PM: Pre-Event Reception – enjoy some drinks and light refreshments
7:30 PM – 8:45 PM: Fireside Chat with SHEN Wei and Promise XU (in English)
8:45 PM – 9:00 PM: Q&A session
9:00 PM – 11:00 PM: Intimate Reception with MulanIFF Team – enjoy some drinks and light refreshments

Ticket: $10