2023 Fountainhead Programme – Final Selection Committee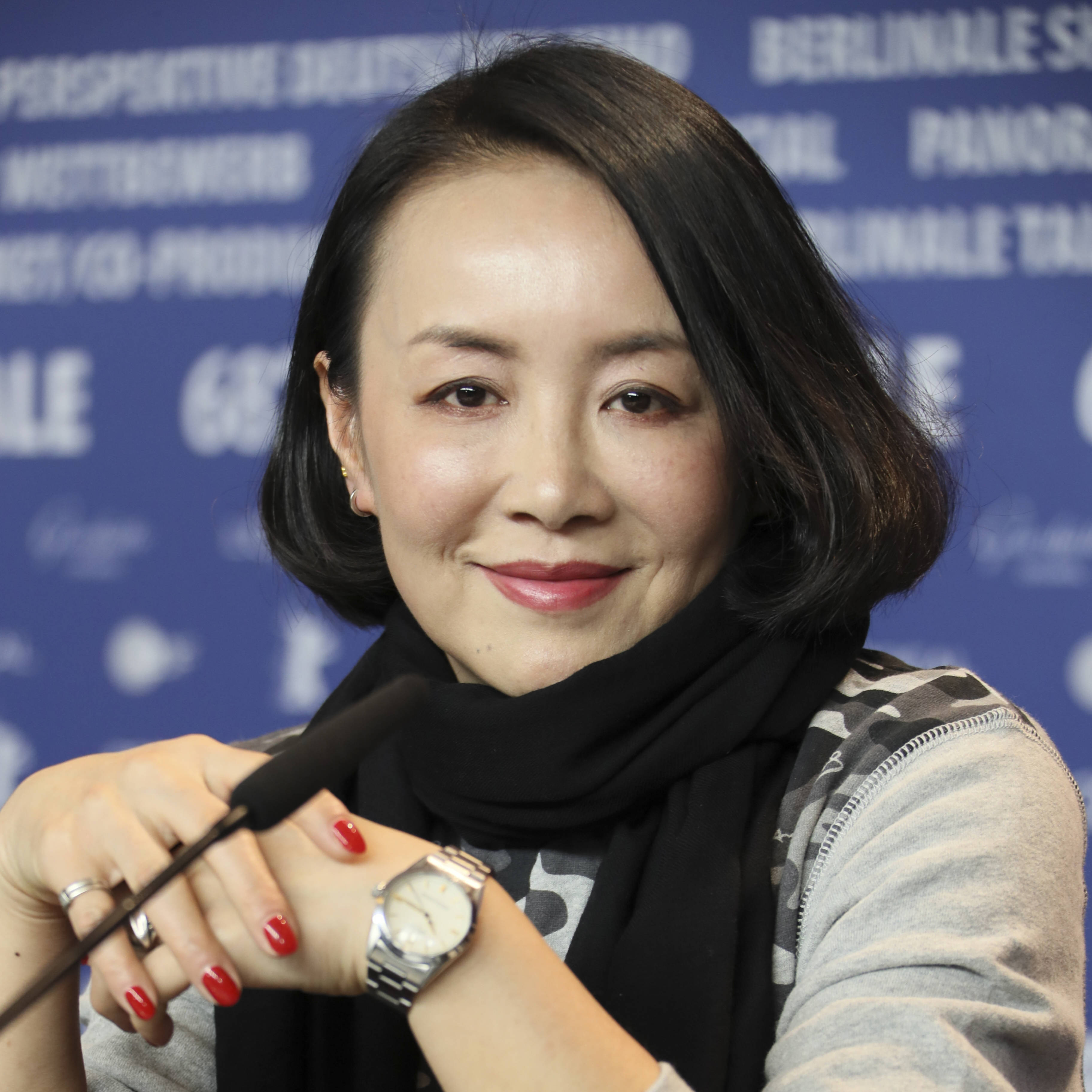 NAI An
NAI An is an internationally celebrated producer. She graduated from the Central Academy of Drama, majoring in directing. She works as an independent film producer, and films she produced include Suzhou River (2000), Blind Massage (2014), and The Shadow Play (2018). She has served as a judge for the international competition at Sundance Film Festival and the Young Cinema Competition at the Hong Kong International Film Festival. As an actress, NAI An was awarded Best Actress at 65th Festival del film Locarno with When Night Falls (2012).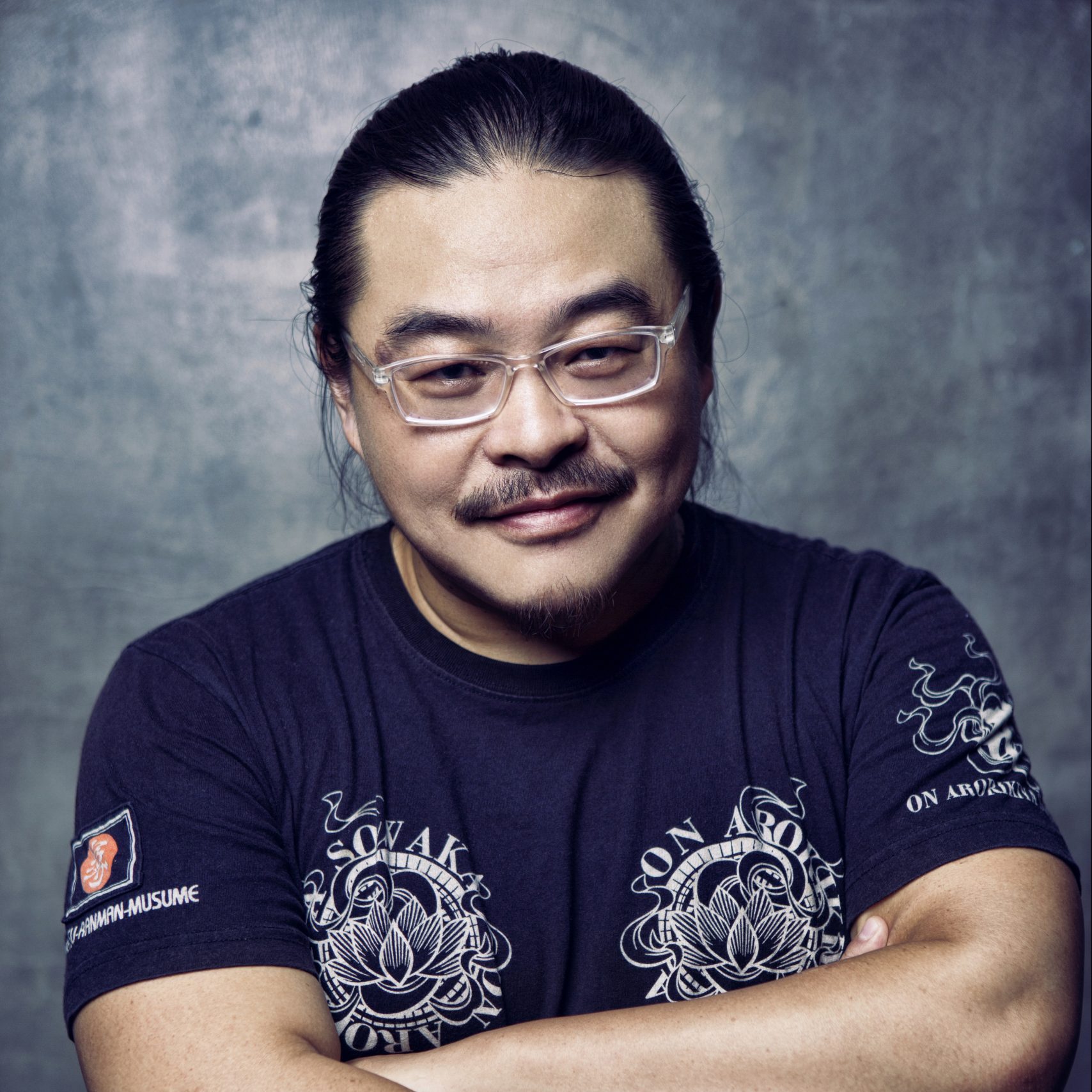 YANG Chao
YANG Chao: Director, Executive Producer, Professor. He's the Dean for the Film Directing Program of the National Academy of Chinese Theatre Arts. His film Run Away was awarded at the Cinefondation selection of the 54th Cannes Film Festival. His feature Passages was the special mention winner of the Best First Feature (Golden Camera) Award at the 57th Cannes Film Festival. His feature Crosscurrent was in the main competition of 66th Berlinale, and the winner of the Silver Bear Award for Best Artistic Contribution, and was nominated for Best Director by the China Film Director's Guild Awards. He executive produced the film Girls Always Happy, which was in the Panorama selection of the 68th Berlinale, and won the FIPRESCI Prize at the Hong Kong International Film Festival; he also executive produced The Passenger which won the Best Director Award at the Hong Kong International Film Festival. He acted as a mentor and judge for Shanghai International Film Festival, China Independent Film Festival, South by Southern China Film Festival, China Film Director's Guild Awards, and New Era Film Festival. His paid online course Viewing Movies with the Perspective of a Director was highly regarded within the young filmmaker community.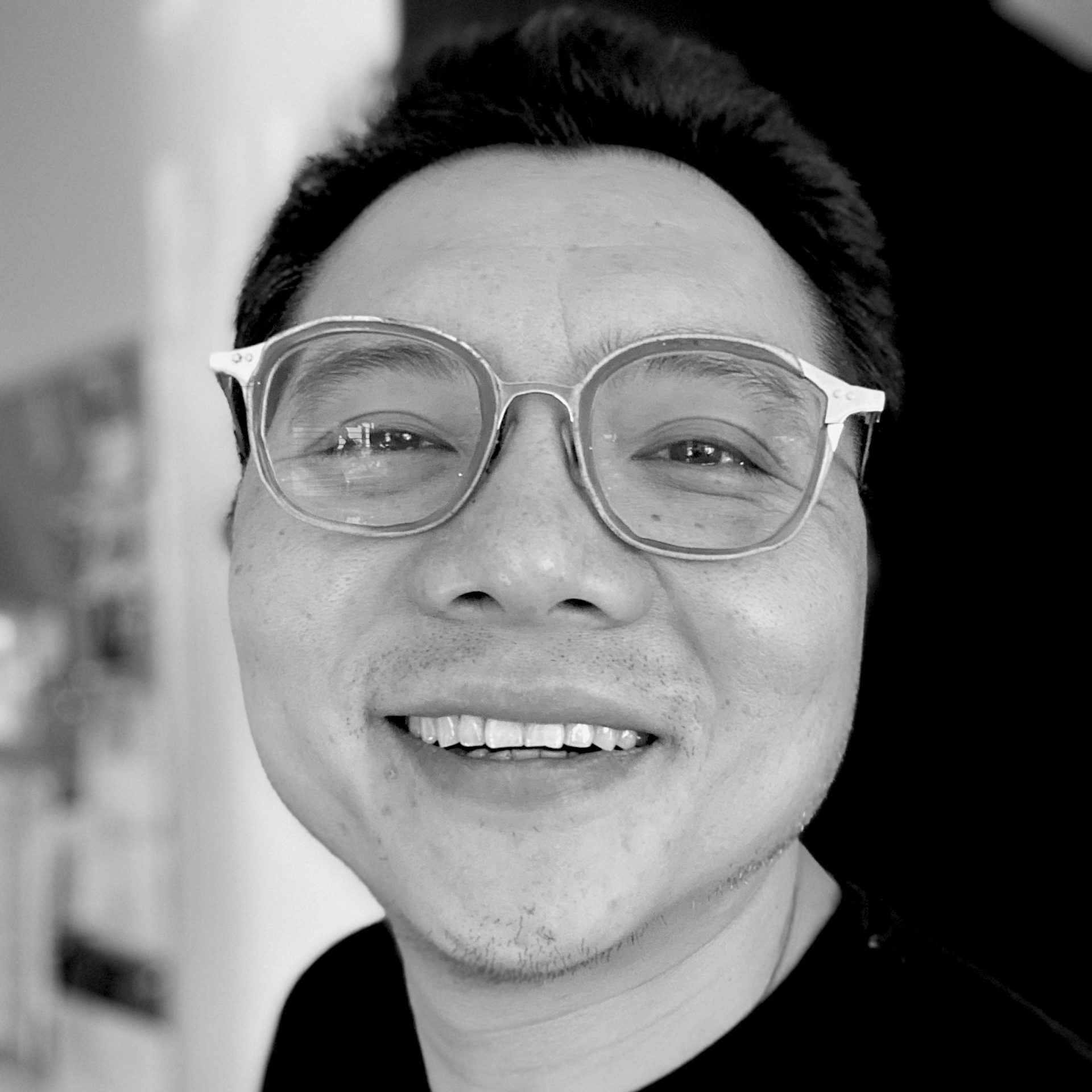 YANG Aonan
YANG Aonan is the co-founder of the film production company GreenGround, focuses on producing films that are boundary-pushing with high artistic merits, as well, of filmmakers who are visible minorities and from under-represented film communities. His latest production includes two poignant works of Denis Côté – Hygiène Sociale, Best Director at Berlinale 2021 in the Encounters section and Wilcox, Locarno 2019; The Names of Flowers by Bahman Tavoosi, Jury Prize at Tallinn Black Night IFF 2019 and Best Feature at Venice Film Week 2020; documentaries Primas by Laura Bari, Taming The Horse by Tao Gu, and In The Waves by Jacqueline Mills, winning awards at True/False, Mar del Plata, RIDM, DOXA, VIFF and Xining First, China.
Aonan is a Canadian producer in spotlights at Cannes 2019 and an alumnus of Trans-Atlantic Partners 2019. He served as Executive Producer for Geographies of Solitude by Jacquelyn Mills, winner of 3 awards at Berlinale Forum 2022, and is developing new projects with Sofia Bohdanowicz, Aboozar Amini, and Julien Elie. Aonan is an active guest speaker at film schools and often serves as a jury member at festivals and funds. He is also a co-founder of CineGround Media, a unique camera and post-production hub in Montreal catering to local film productions and abroad.