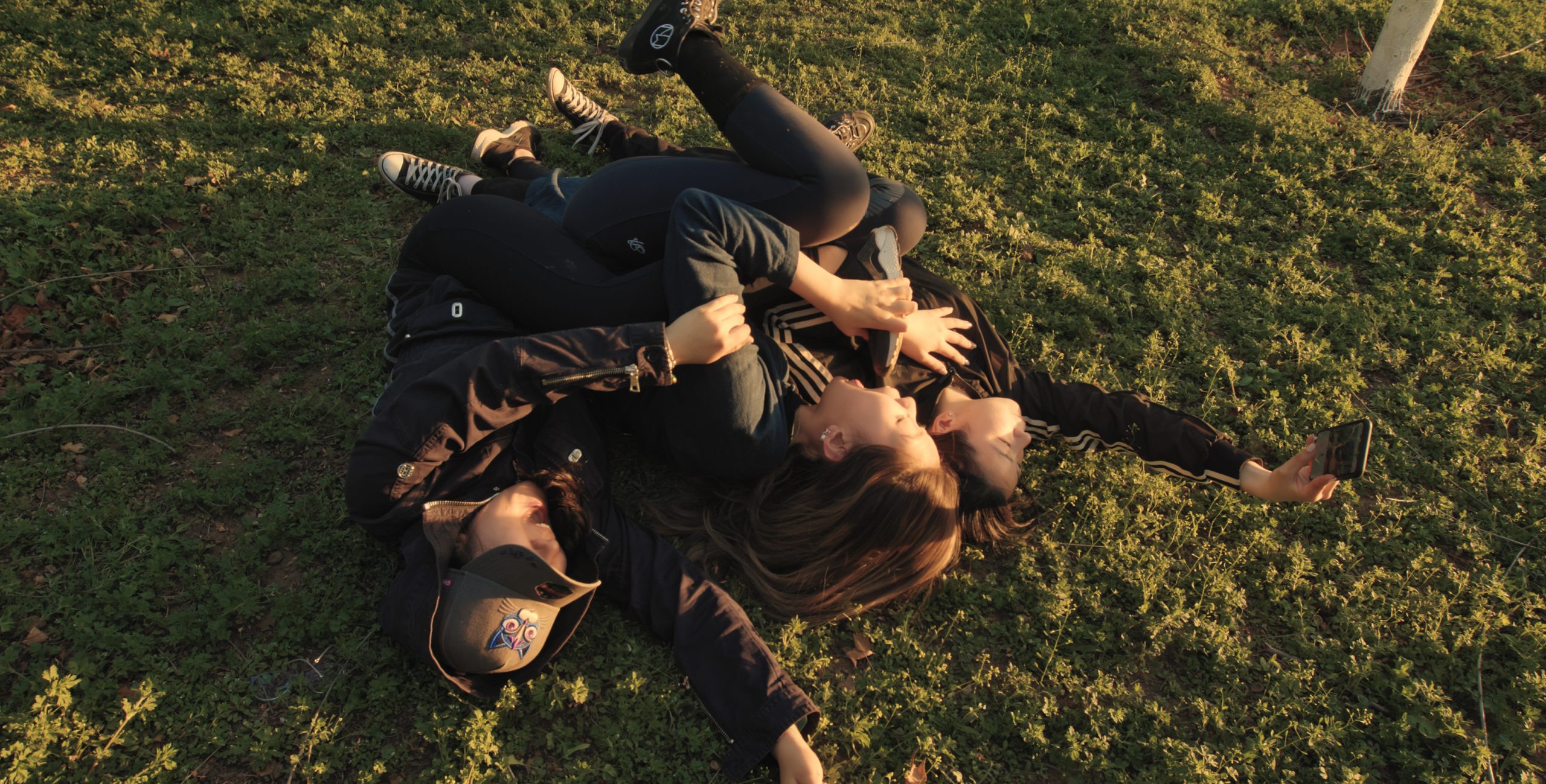 Leap of Faith
少女与马
YANG Lina
102 mins | 2022 | Documentary | Chinese | English Subtitles
International Premiere
25th Shanghai International Film Festival—Nominee, Best Documentary
8:00 PM, SUN, AUG 20
Innis Town Hall
CLOSING NIGHT Screening
Through YANG Lina's Leap of Faith, in the tender gaze of a mother, we witness the journey of these young equestriennes, ridden with their genuine youth, poignant struggles and profound bond with horses—deeply moved, we are. Gentle, yet potent; arduous, yet brimming with hope, this film is bound to lead us to reminisce our own adolescence, to feel the world lay at our feet with palpable truth.
Director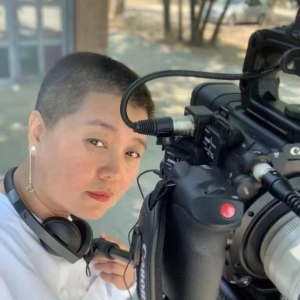 YANG Lina is a leading independent documentary filmmaker in China, jury of several international film festivals. She was a professional dancer. She was also part of our 2022 Fountainhead Programme Final Selection Committee.
Old Men (1999) is her first documentary and the first DV documentary in China, which has won SCAM Prize at Cinema du Reel, Award of Excellence at Yamagata Documentary Film Festival, Golden Dove of Peace Prize at Leipzig Documentary Film Festival. Her other award-winning documentaries include Home Video (2000 Leipzig), Let's Dance Together (2007), My Neighbours and Their Japanese Ghosts (2008 HKIFF), The Love Story of Lao An (2008 HKIFF), and Wild Grass (2009). She has also completed a women trilogy of fiction films, Longing for the Rain (2013 Rotterdam), Spring Tide (2019 Shanghai), and Song of Spring (aka Mama!, 2022).
Credits
Director

: YANG Lina

Principal Cast

: ZOU Haolin, LIANG Yini, CHENG Zining, SHI Yujia

Producer

: YANG Lina, SUN Yang

Executive Producer

: LIAO Qingsong

Screenplay

: YANG Lina

Cinematographer

: XUE Ming, WANG Shiqing

Editor

: LIAO Qingsong

Sound

: ZHANG Jianxi, LI Xiaodan

Music

: Hz