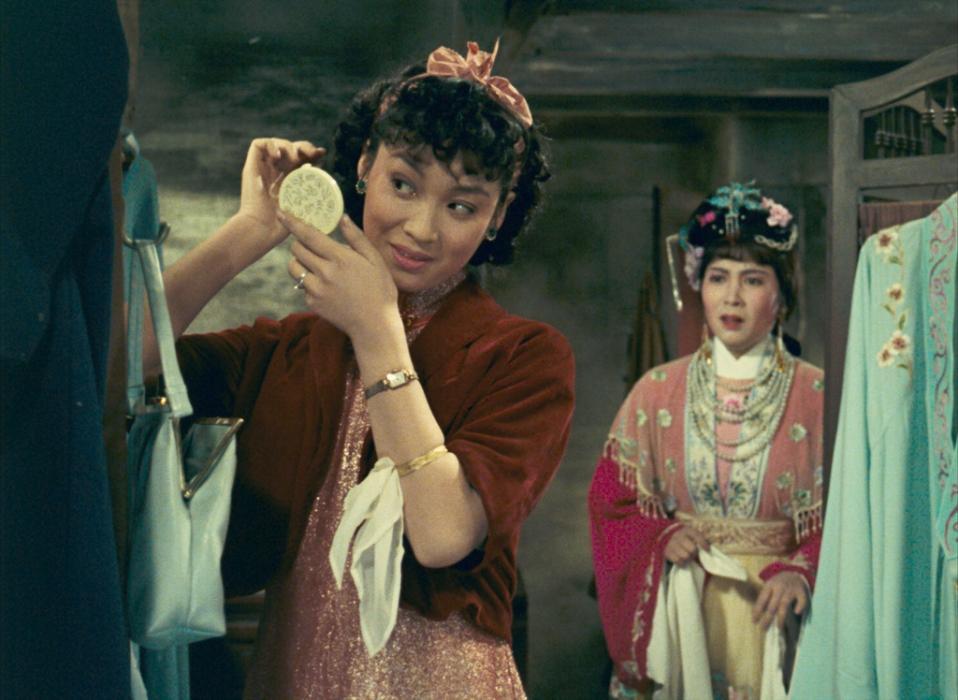 Two Stage Sisters
舞台姐妹
XIE Jin
114 minutes | 1964 | Fiction | Mandarin and Wu Dialect | English Subtitles
4K Restoration
Content Advisory: This film contains scenes of tobacco use and violence.
6:00 PM, MON, AUG 14
Innis Town Hall
Screening
In the 1940s, peasant girl Chunhua runs away from a forced marriage and finds sanctuary within a yue opera troupe, where she meets Yuehong, and they become sworn sisters, performing together. Their journey navigating through political and social upheavals parallels the nation's transformation. The 4K restoration of this film premiered at the 17th Shanghai International Film Festival, fifty years after it was made.
Director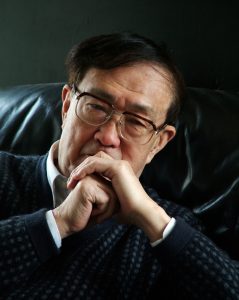 XIE Jin (1923-2008) was a third-generation Chinese director whose film career spanned over half a century. He was renowned for his portrayal of female characters, and he directed more than thirty feature films throughout his life. Encompassing various genres and themes, some of his most famous works include Women Basketball Player No. 5 (1957), Red Detachment of Women (1961), Two Stage Sisters (1964), Legend of Tianyun Mountain (1980), The Herdsman (1982), Wreaths at the Foot of the Mountain (1984), Hibiscus Town (1987) and The Opium War (1997).
Credits
Director

: XIE Jin

Principal Cast

: XIE Fang, CAO Yindi, FENG Qi, SHANGGUAN Yunzhu, LI Wei

Producer

: DING Li

Screenplay

: LIN Gu, XU Jin, XIE Jin

Cinematographer

: ZHOU Daming, CHEN Zhenxiang

Production Designer

: GE Shicheng

Editor

: ZHANG Liqun

Sound

: ZHU Weigang

Music

: HUANG Zhun