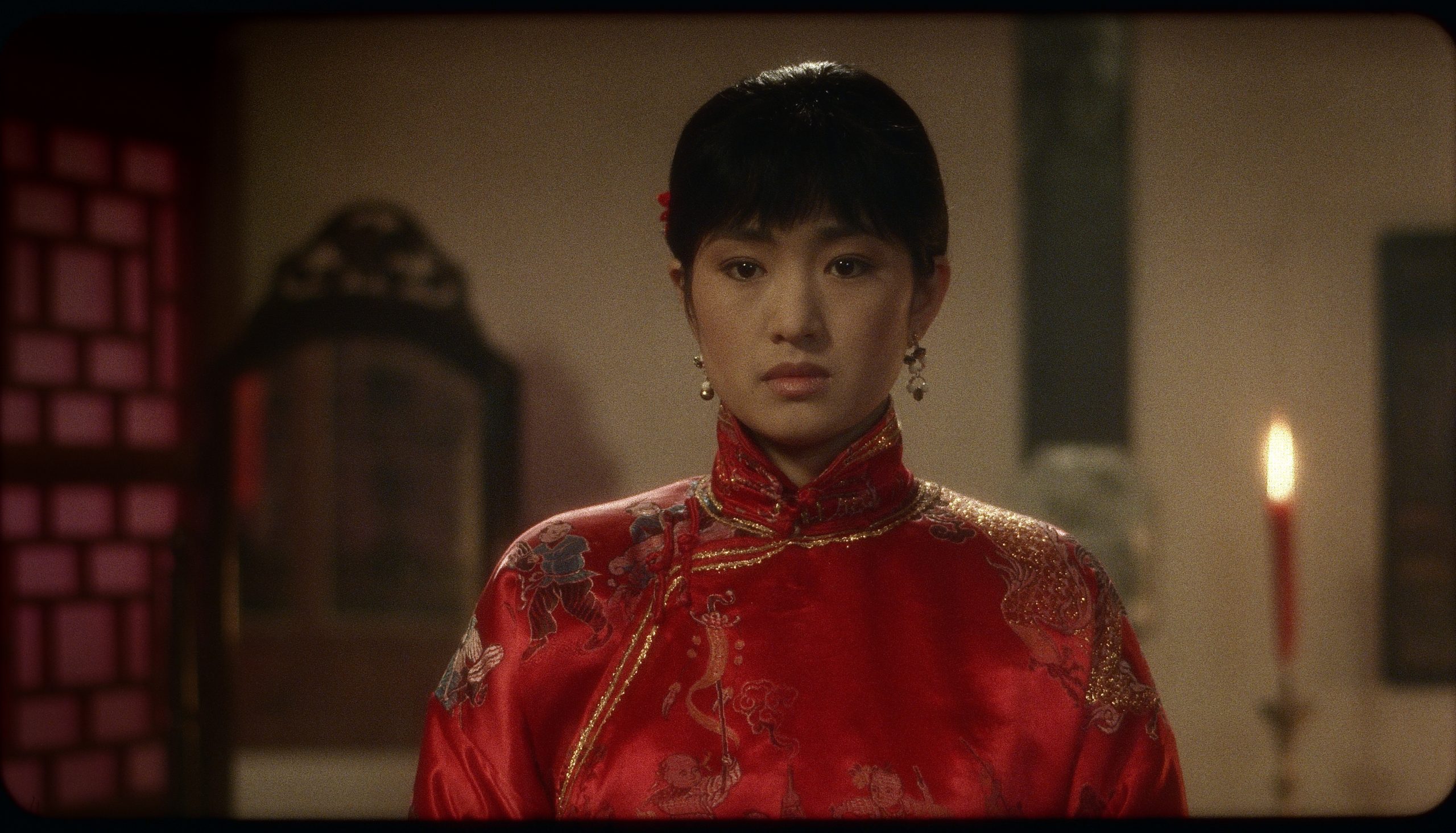 A Soul Haunted by Painting
画魂
HUANG Shuqin
130 minutes | 1994 | Fiction | Mandarin Chinese | English Subtitles
4K Restoration Canadian Premiere
8 PM, SUN, AUG 14
Innis Town Hall
Screening
At the beginning of 20th century, Yuliang (GONG Li) leaves a brothel in a small town to become the second wife of Mr. Pan (YEE Tung-Shing). While Pan is away, Yuliang learns to paint at the Shanghai Art Institute, until it is closed for painting nudes. For she cannot bear child, Yuliang leaves Pan to his first wife, and studies and wins an award for a nude self-portrait in Paris. She later returns to Pan, and becomes a professor until it is discovered that she came from a brothel. She returns to Paris, and finally gains a major exhibition of her work.
Director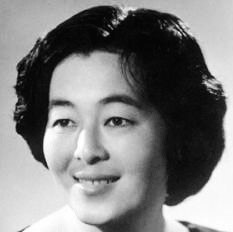 HUANG Shuqin is one of China's most prestigious female directors. Remarked as not being prolific but a perfectionist, Huang helmed a total of ten movies, five TV series and two-stage shows over her decades-long career starting from the late 1970s. These works vary from the Gong Li-starring biographical movie A Soul Haunted by Painting and the popular TV series Fortress Besieged, adapted from late scholar QIAN Zhongshu's namesake masterpiece.
Since her directorial debut Dang Dai Ren (The Modern People) released in 1981, she endeavoured to explore a wide range of themes, from women's status quo to overseas Chinese people. With the well-rounded and influential characters in her films, Huang Shuqin established her signature style to examine the societal changes in the era through the joys and sorrows of ordinary people.
Credits
Director: HUANG Shuqin
Principal Cast: GONG Li, YEE Tung-Shing, DA Shichang
Producer: YU Benzheng
Screenplay: LIU Heng, HUANG Shuqin, LI Zhiyu, MIN Anqi, SHI Nan
Cinematographer: LÜ Yue
Music: Gam Cheung CHOW