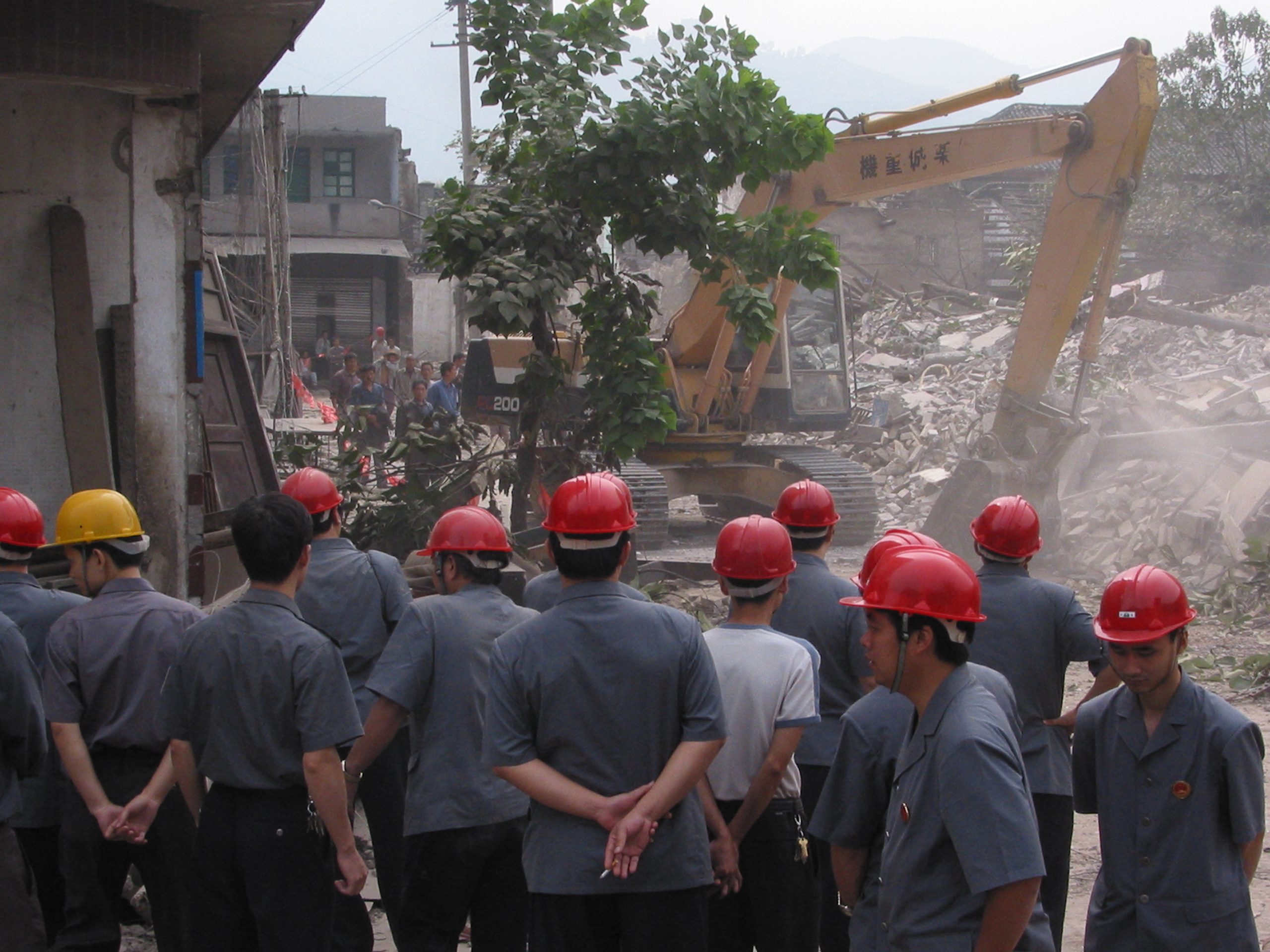 Before the Flood
淹没
LI Yifan, YAN Yu
143 minutes | 2004 | Documentary | Mandarin Chinese, Sichuanese Dialect | Chinese and English Subtitles
55th Berlin International Film Festival – The Forum Wolfgang Staudte Prize

6:45 PM, FRI, MAY 12
Innis Town Hall
Post-Screening Zoom Q&A with Director
China is currently constructing the largest dam ever built on earth, known as the Three Gorges dam. The process of water-reserving began in 2003, with completion expected in 2009. Unfortunately, this means that many towns and counties, as well as countless natural and historic landmarks in the area of Three Gorges, will be submerged under the water level of the reservoir, including Fengjie. This town is famous for being the subject of a poem by Li Bai, one of the most significant poets in Chinese history. In 2002, just before the first water-reserving, a film was created that documents the relocation of Fengjie. This film is an authentic record of the town's inhabitants, including an old man who lost his livelihood as a result of the dam's construction. Additionally, the priests of a local Christian church struggled to keep their faith while negotiating for the breakdown of their church. Many poignant life stories unfolded in this town during this difficult time, marked by struggles and tears.
Director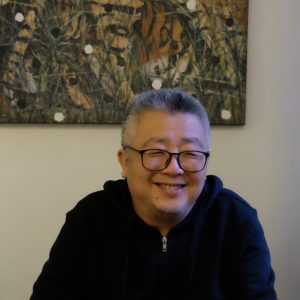 LI Yifan was born on May 3, 1966 in Hubei, China. From 1986 to 1991 he studied at the Central Drama Institute in Bejing, China. Between 1991 and 1996 he worked as director on different TV commercials; from 1996 to 1999 he worked as a screenwriter and as author. In 2000 he became chief editor of the Chongqing newspaper for one year. In 2001 he founded the Fan & Yu Documentary Studio in Chongqing together with Yan Yu. Before the Flood is his first film.
YAN Yu was born on July 18, 1971 in Chongqing, China. From 1994 to 1998 he worked as a journalist for the Chongqing TV station (CQTV). Between 1998 and 2001 he worked as a freelance cinematographer for documentaries, drama series and commercials. In 2001 he founded the Fan & Yu Documentary Studio together with Li Yifan. Before the Flood is his first film.
Credits
Director: LI Yifan, YAN Yu
Cinematographer: YAN Yu
Editor: YU Fan
Sound: LI Zi