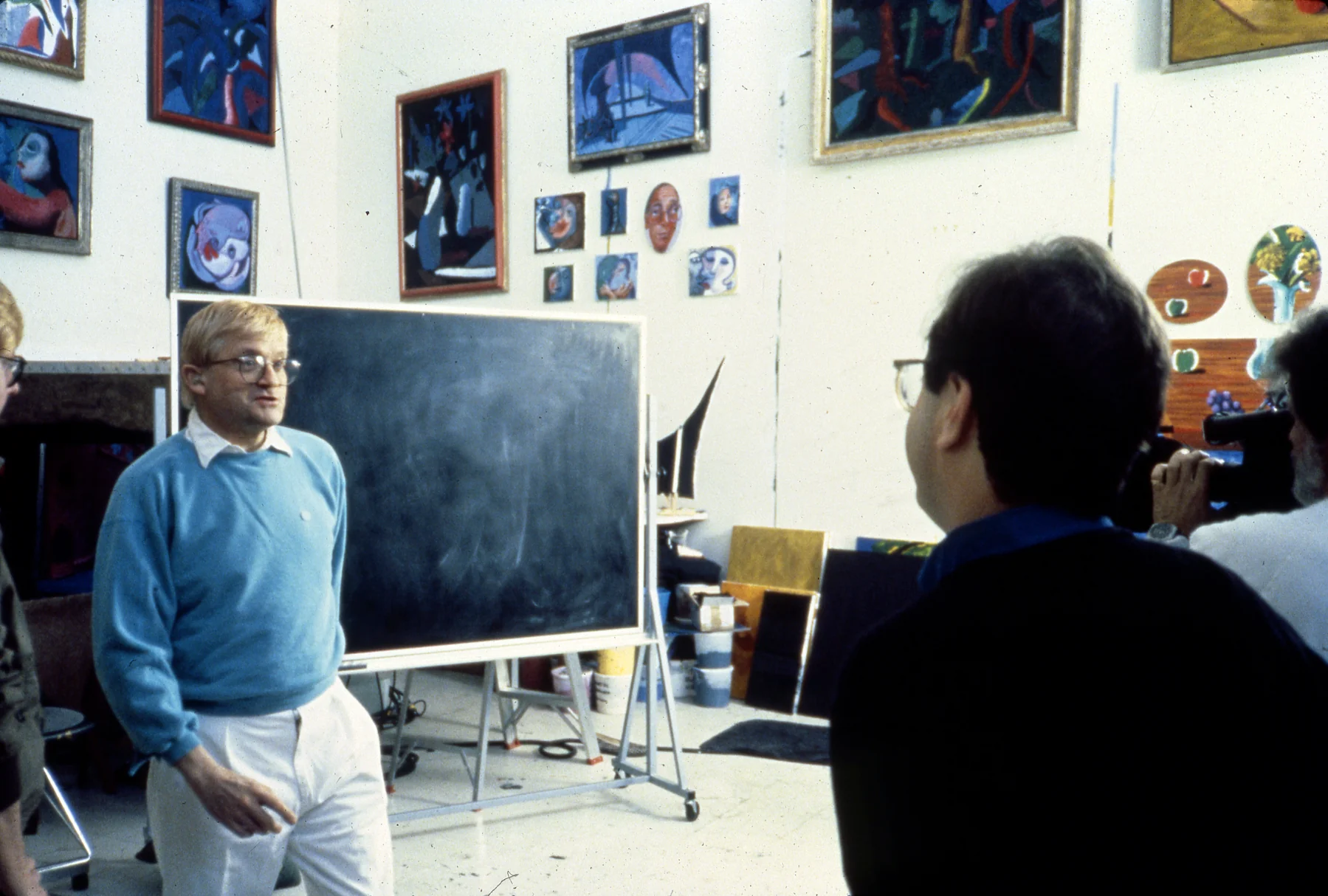 A Day on the Grand Canal with the Emperor of China or: Surface Is Illusion But So Is Depth
与中国皇帝的大运河一日游,或曰表面即错觉而深度亦然
Philip Haas
46 minutes | 1988 | Documentary | English | No Subtitles
2K Restoration
4:30 PM, TUE, AUG 15
Innis Town Hall
Screening + In-Person Q&A with Prof. GU Yi
Painted by WANG Hui and his assistants, the seventh scroll of The Kangxi Emperor's Southern Inspection Tour (now at the University of Alberta Museums) contains over 72 feet of beautiful and minutely detailed artistry, executed before Western perspective was even introduced into Chinese methods. David Hockney contrasts the fluid spatiality of this scroll with a later scroll painted by XU Yang, and brings the bustling streets and waterfronts of three hundred years ago to life. Hockney and director Philip Haas spin a dazzling discourse on Eastern and Western forms and their relationship to modern artistic visions.
Director

Philip Haas (b. 1954) is an American filmmaker as well as an artist known for his work in sculpture and visual art. He was educated at Harvard University and has taught at Princeton University. His feature film Angels and Insects (1995) was nominated for the Palme d'Or and an Academy Award. His artwork has been featured in the National Gallery of Art (Washington, D.C.) and many museums around the world.
Credits
Director

: Philip Haas

Narrator

: David Hockney

Producer

: Philip Haas

Cinematographer

: Curtis Clark

Editor

: Curtiss Clayton

Music

: Marc Wilkinson

Consultant

: Maxwell K. Hearn
Q&A Guest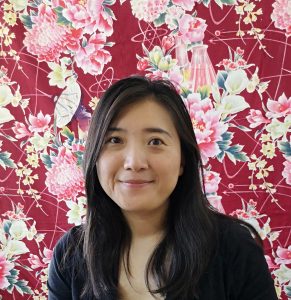 GU Yi is an associate professor of Chinese modern and contemporary art and visual culture at the University of Toronto. Her research interests include cold war visual culture, comparative media studies, Chinese photography history, mass art, and the politics of aesthetics. She is the author of Chinese Ways of Seeing and Open-Air Painting (Harvard University Press Asia Center, 2020). She is the co-editor of Trans Asia Photography and the convener of a series of digital humanities projects on twentieth-century Chinese art.
Artwork images © 2020 University of Alberta