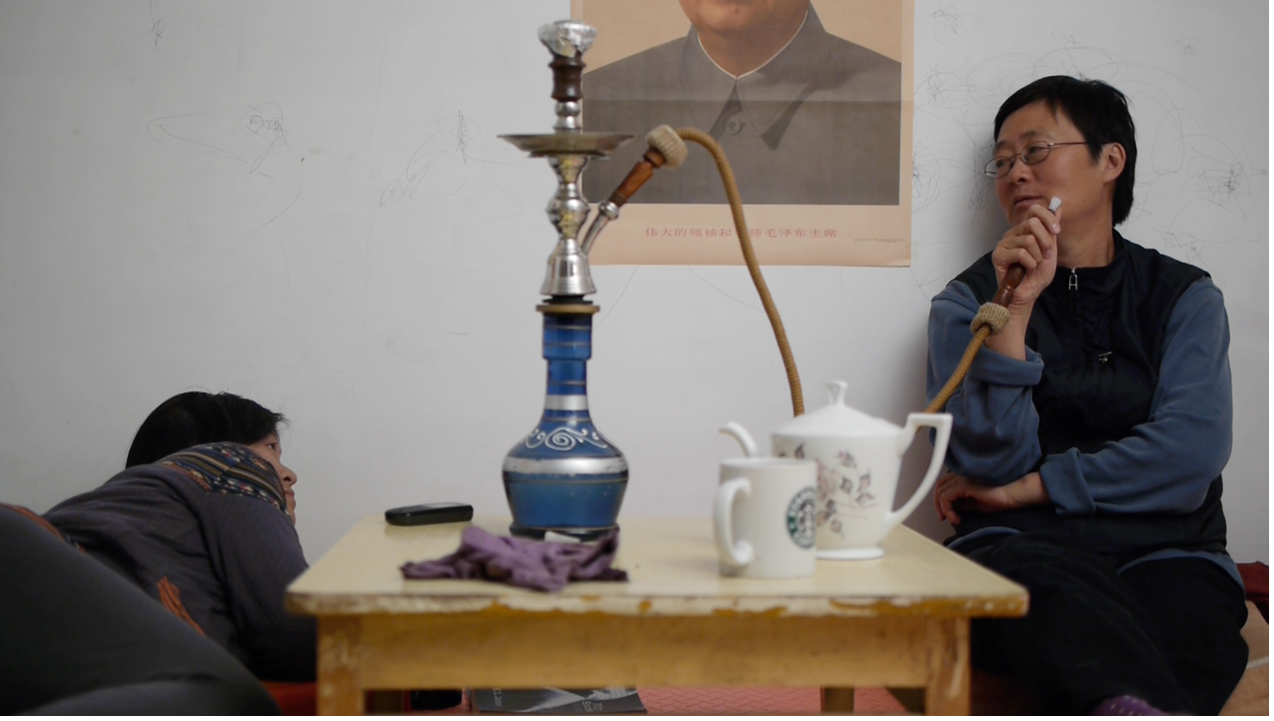 Bad Women of China
中华坏女人
HE Xiaopei
80 minutes | 2021 | Documentary | Mandarin and English | English and Chinese Subtitles
North American Premiere
Content Advisory: This film contains scenes of tobacco use.
5:45 PM, SAT, AUG 19
Innis Town Hall
Screening + Q&A with Director (Zoom) and Prof. Shana YE (In-Person)
In what began as an attempt at reconciling with her mother through her daughter, HE Xiaopei's debut feature documentary transports us across the decades from the 1920s to the 2020s, through the lives, desires, and willpower of three generations of women—her mother, herself, and her daughter—as they navigate through the waves of political and social revolutions. Breaking all the rules and desperate for a life to call one's own, each woman passes down to the next the most tender love and unintentional trauma.
Director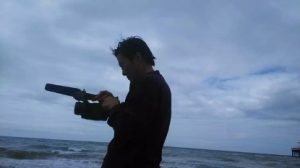 Dr. HE Xiaopei, an indie film director and the executive director of the NGO Pink Space, has led a remarkable journey. From her days as a teenage shepherd in the hills, to her daring attempt to conquer the Himalayas' Namcha Barwa Summit as a member of the Chinese Mountaineering Team after university, her path has been anything but conventional. Transitioning to the role of an economist within the State Council, she dedicated 14 years to researching economic reforms. In the 1990s, she shifted her focus to championing the feminist and lesbian movements in China, and attended the 1995 United Nations Fourth World Conference on Women. Later, she pursued further studies in sexuality and cultural studies in the UK, obtaining a PhD. Upon returning to China, she established Pink Space, using films to illuminate invisibilized desires and lives.
Credits
Director

: HE Xiaopei

Producer

: HE Xiaopei

Video and Sound Recording

: YUAN Yuan, HE Xiaopei

Editor

: HE Xiaopei

Music

: Orvil Layne
Guest Speaker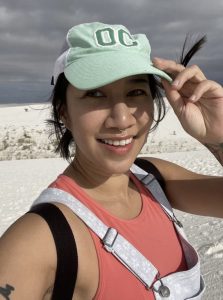 Shana YE is an Assistant Professor of Women and Gender Studies at the University of Toronto. Her research focuses on transnational feminism, queer studies, post/socialist studies, science fiction, and affect and trauma. Her work examines the ways in which discourses of queer sexualities in post/socialism are intertwined with histories of colonialism, Cold War ideology, globalized modalities of neoliberalism, and new forms of empire-making. Her monograph Queer Chimerica: A Speculative Auto/Ethnography of the Cool Child is forthcoming with the University of Michigan Press.