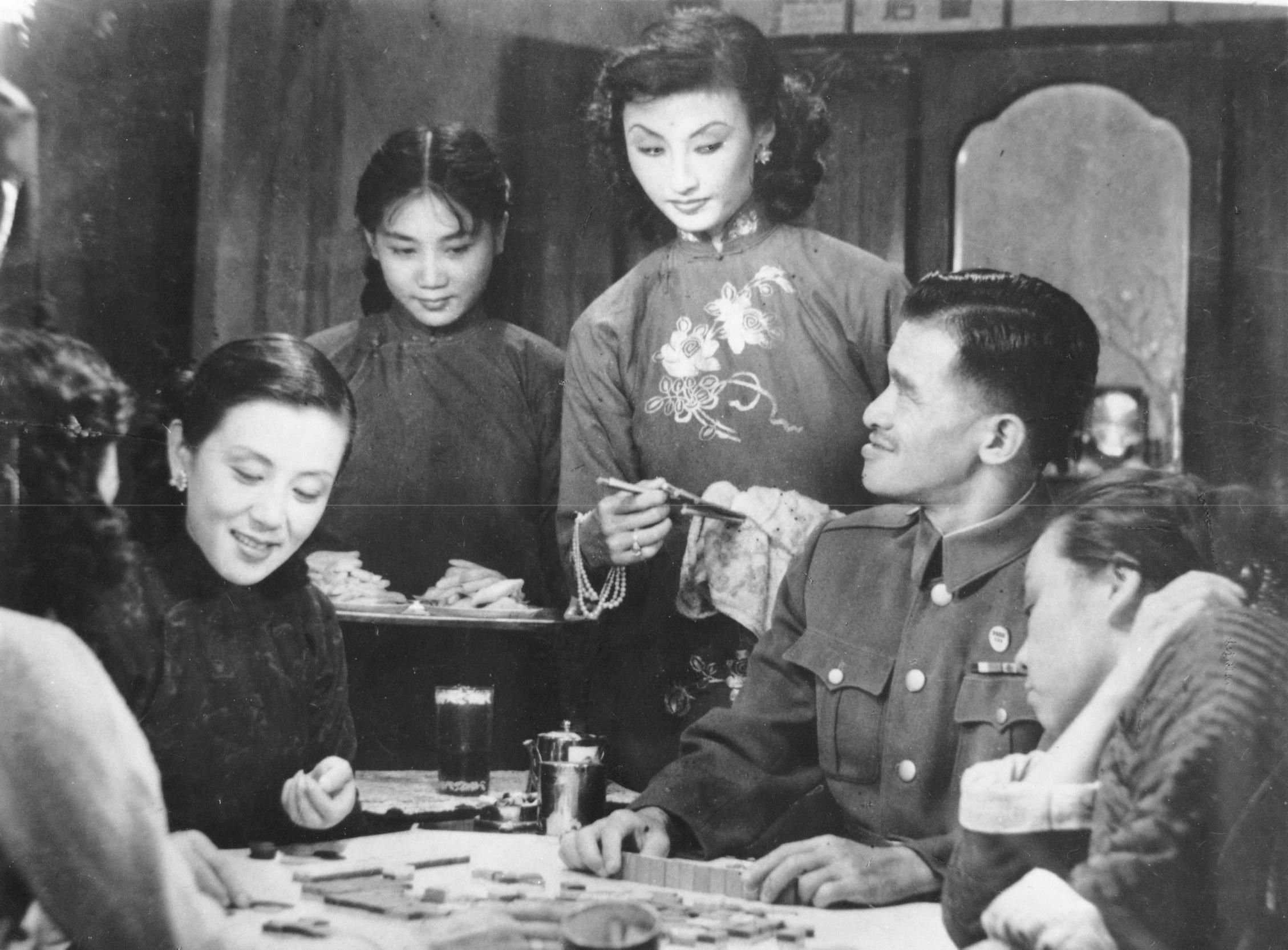 Crows and Sparrows
乌鸦与麻雀
ZHENG Junli
111 min | 1949 | Fiction | Mandarin | English Subtitles
2K Restoration
5:30 PM, SUN, Aug 20
Innis Town Hall
The film's story takes place in a lane house in Shanghai during the winter of 1948. A petty bureaucrat, HOU Yibo, illegally occupies the house and evicts the original owner, KONG Youwen, to a guest room at the back. HOU and his mistress, YU Xiaoying, live on the second floor. With the government on the brink of collapse, HOU Yibo is desperate to sell the house to make some money and escape. This situation causes panic among the tenants, and everyone is busy figuring out how to deal with it. However, KONG Youwen, a peaceful man, is afraid to confront HOU Yibo and reclaim the house. Mr. Hua, a teacher, considers himself righteous and refuses to take the lead, while Mr. Xiao, the shop owner, volunteers to help but faces obstacles. Each individual has to fend for themself.
Mrs. Xiao pawns her precious jewelry and some penicillin needles to HOU Yibo, hoping to borrow money and invest in the gold market to secure the house. However, both she and her husband end up getting injured in the process. Mr. Hua considers moving to the school, but the school principal tries to bribe him with the house, and when he refuses, he gets arrested on false charges of encouraging student demonstrations. HUA's eldest daughter falls ill and seeks help from HOU Yibo, but she ends up being harassed instead.
These events teach everyone a lesson and push them to rise up and fight against HOU Yibo, who learns about the government's impending collapse and flees in distress. On New Year's Eve, KONG Youwen regains his house, and everyone gathers together joyfully for a reunion dinner.
Director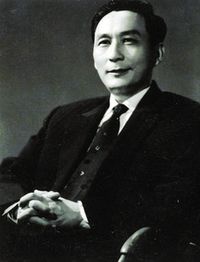 Born in Shanghai, ZHENG Junli (December 6, 1911 – April 23, 1969) was a director and actor in 20th-century China. He studied in Nanguo Art School and later joined Lianhua Film Company as an actor in the 1930s. After the Sino-Japanese War, ZHENG began to focus on directing. His works include The Spring River Flows East (1947), Crows and Sparrows (1949), The Married Couple (1951), Song Jingshi (1955), and Lin Zexu (1958).
Credits
Director

: ZHENG Junli

Principal Cast

: ZHAO Dan, SHANGGUAN Yunzhu, SUN Daolin, LI Tianji, HUANG Zongying, WEI Heling, WU Yin, WANG Bei

Producer: REN Zongde, XIA Yunhu
Screenplay: CHEN Baichen, SHEN Fu, WANG Lingu, XU Tao, ZHAO Dan, ZHENG Junli
Cinematographer: MIAO Zhenhua, HU Zhenhua, LU Qisheng, SHEN Xilin
Editor: WU Tingfang, FU Zhengyi
Sound: WU Hua, LI Liehong, DING Bohe
Music: WANG Yunjie