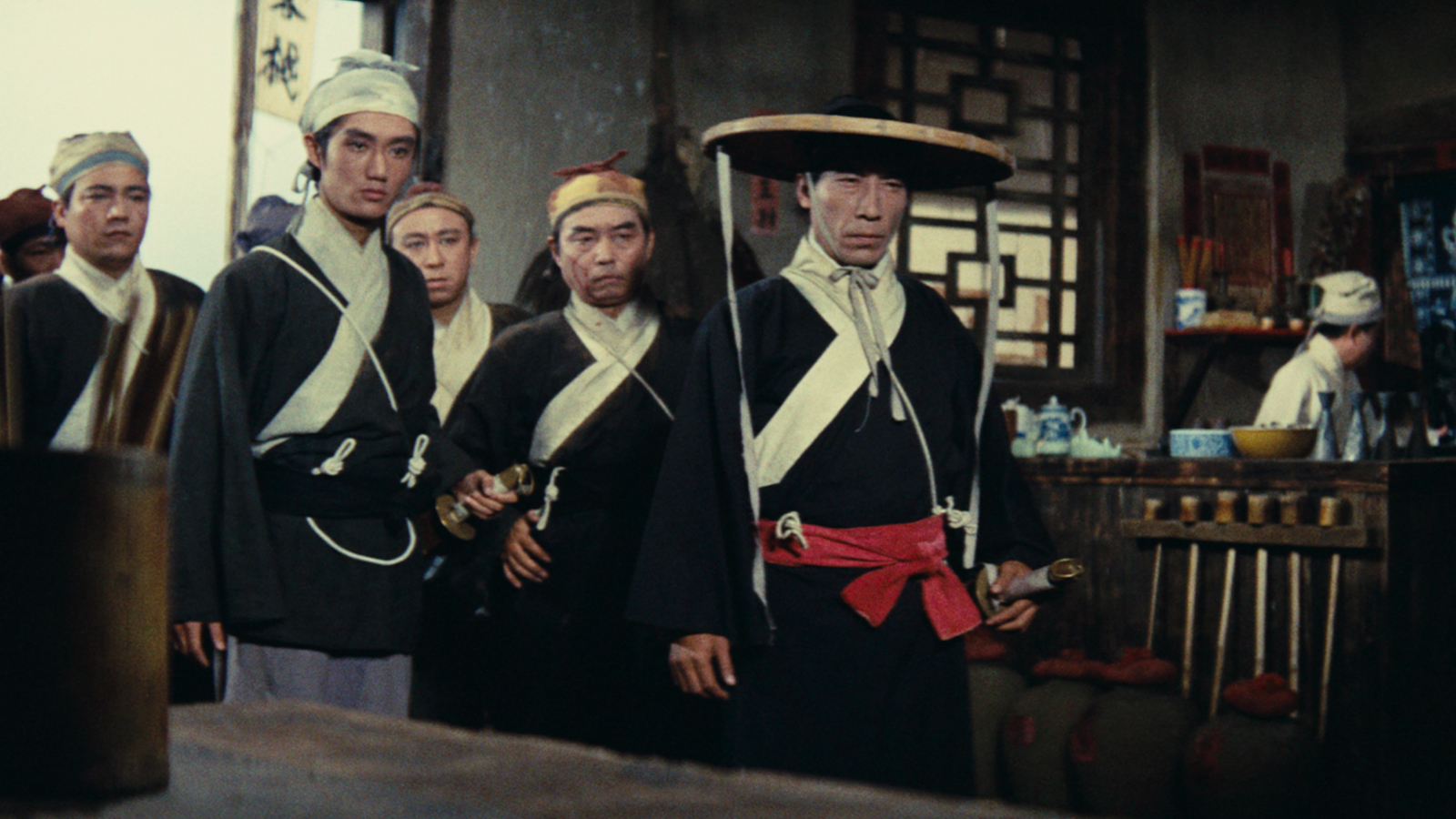 Dragon Inn
龙门客栈
King HU
111 minutes | 1967 | Fiction | Mandarin | English Subtitles
4K Restoration
Content Advisory: This film contains scenes of violence.
6th Golden Horse Film Festival––Best Feature Film Nomination, Best Screenplay Award
6:30 PM, TUE, AUG 15
Innis Town Hall
Screening
In the mid-Ming Dynasty, the powerful spy and secret police agency Eastern Depot, run by eunuchs, commits wicked deeds. Loyal minister YU Qian was framed and executed, and his family were sent into exile to Dragon Gate. Martial arts hero XIAO, YU's supporters, and the Eastern Depot henchmen cross paths at the Dragon Gate Inn, engaging in a fierce battle with their swords.
Director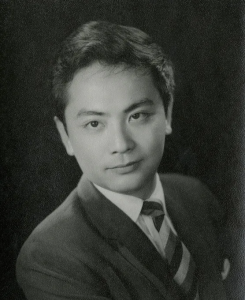 King HU, a martial arts film director based in Hong Kong and Taiwan, was born in Beijing in 1932 and went to Hong Kong alone in 1949. He has worked in a variety of occupations after moving to Hong Kong, such as advertising consultant, artistic designer and producer for a number of media companies, as well as a part-time English tutor. In 1958, he joined the Shaw Brothers Studio as a set decorator, actor, scriptwriter and assistant director. In 1962, he independently directed Yu Tang Chun which screened in 1964. In 1966, he directed Come Drink with Me, which established the style of his later works. In 1967, he directed Dragon Inn, and then worked on A Touch of Zen for three years and completed the production in 1971. In 1975, A Touch of Zen won the 28th Cannes Film Festival Technical Grand Prize, and HU became an internationally renowned director. In 1977, he went to South Korea to shoot two films – Raining in the Mountain and Legend of the Mountain, and the latter won him the Best Director and Best Art Direction Award at the 16th Golden Horse Awards. King HU is a pioneer of the new school of martial arts films. He incorporates traditional Chinese ink painting and opera elements into the film, and is good at adding Chinese painting expressions such as blank space to the film language to create an ethereal artistic conception and establish his own unique film style which represents Chinese classical traditional aesthetics. HU is one of the earliest Chinese directors that received worldwide recognition, and his work style later had an important influence on directors such as Ang LEE, TSUI Hark, and John WOO Yu-sen.
Credits
Director

: King HU

Principal Cast

: SHIH Chun, SHANG-KUAN Ling-fung, BAI Ying, MIAO Tien, HAN Ying-chieh, HSU Feng

Executive Producer

: SHA Jung-feng

Screenplay

: King HU

Cinematographer

: HUA Hui-ying

Art Director

: CHOU Chi-liang

Constume Designer

: LEE Ka-chi

Editor

: CHEN Hung-min

Music

:

CHOW Lan-ping
Supported by HKETO (Toronto)