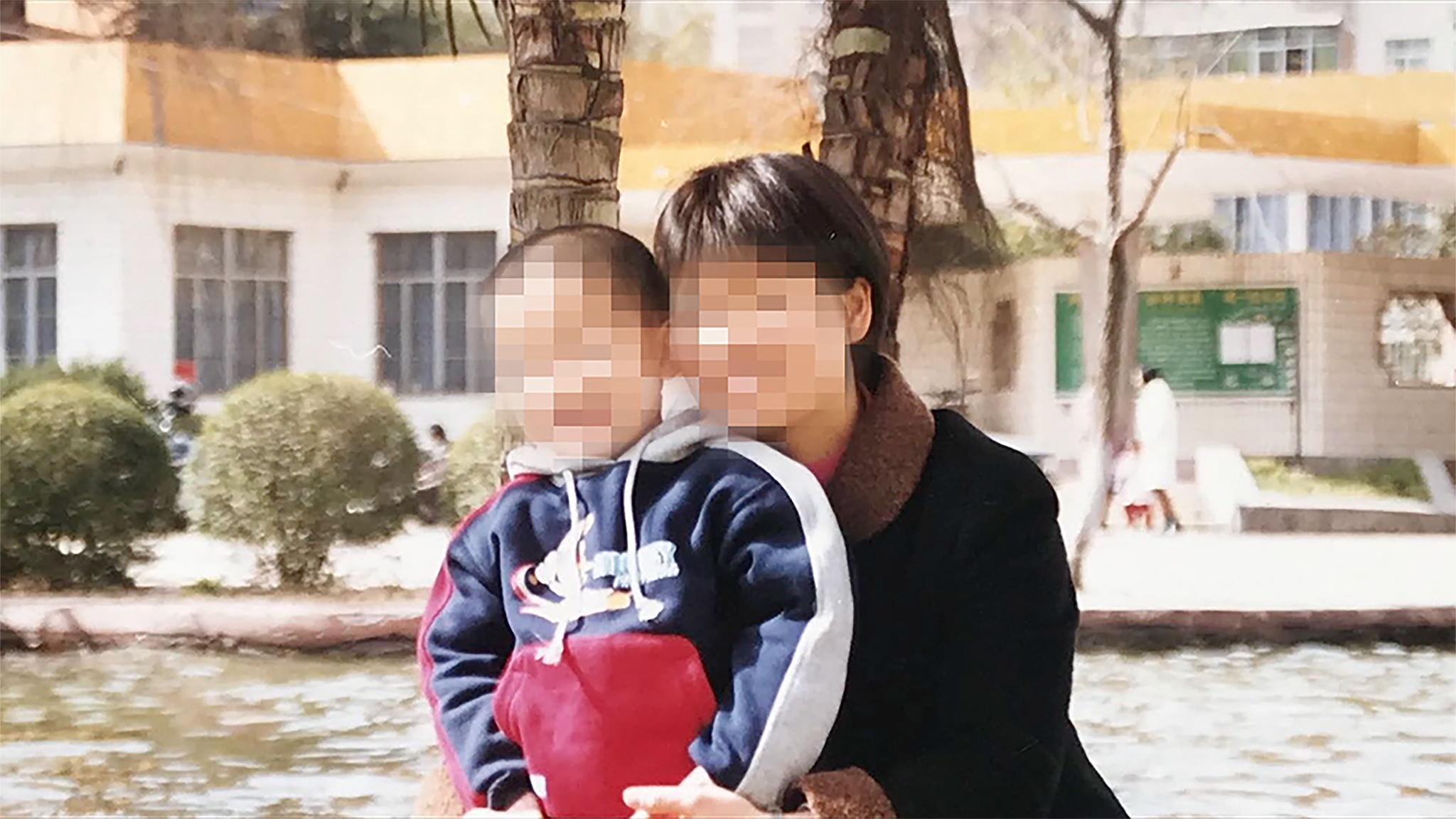 Is There a Pine on the Mountain
山中无树
LIU Chongyan
38 minutes| 2022 | Documentary | Mandarin | English Subtitles
Canadian Premiere
Content Advisory: This film contains disturbing content.
An intimate account of a highly toxic relationship: during a lengthy visit from her boyfriend's mother, the filmmaker documents the arguments between mother and son.
Director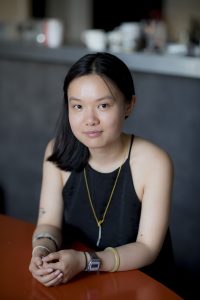 LIU Chongyan is an artist-filmmaker born in Guizhou, China, who currently resides in Lille, France. After completing her studies at Central Academy of Fine Arts in Beijing, she pursued a master's degree at Beaux-Arts de Paris, and has now joined a two-year program at Le Fresnoy – Studio national des arts contemporains. Her creative output spans multiple mediums, including documentary and fiction filmmaking, experimental moving image, painting, and sculpture. Liu's work has been showcased at numerous prestigious international film festivals, such as IDFA, Beijing International Short Film Festival, Seoul International Pride Film Festival, and Videoex.
Credits
Director

: LIU Chongyan

Producer

: Thomas Moore

Cinematographer

: LIU Chongyan

Editor

: LIU Chongyan

Sound Design

: Erik Moore

Sound Editing

: Lucie Traulet, Matteo Kabacinski

Re-recording Mixer

: Erik Moore

Visual Effects

: WANG Yan

Artistic Advisor

: Clément Cogitore