Fountainhead Programme – Final Selection Committee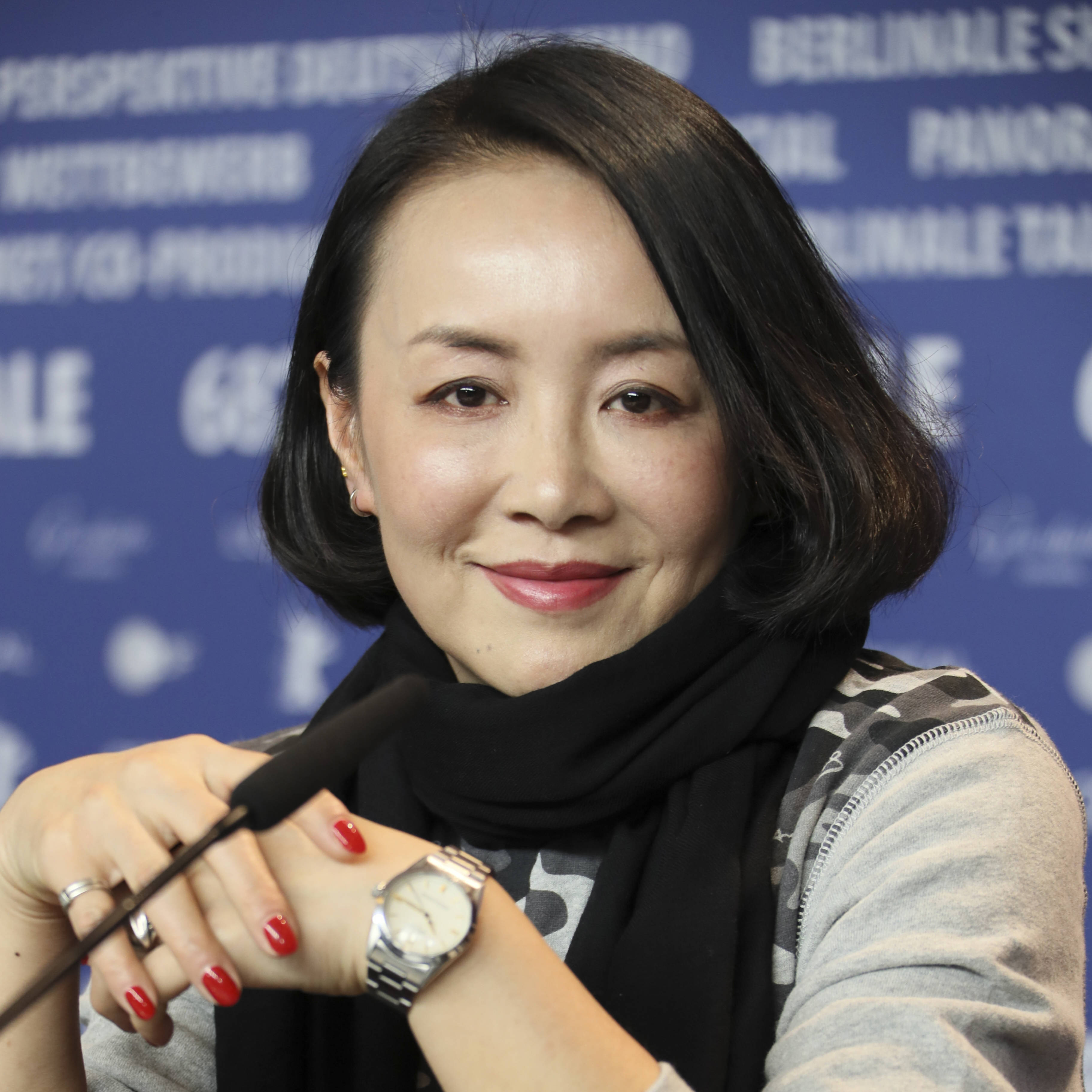 NAI An
Graduated from the Central Academy of Drama in 1991, majoring in directing, NAI An started to produce feature films, TV series, commercials and music videos as an independent producer in 1993. She is best known as the long-time producing partner of the acclaimed Chinese Sixth-Generation director LOU Ye ever since Weekend Lover (1995). In 1999, she founded Dream Factory Beijing and produced each one of Lou's features, including Suzhou River (2000), Purple Butterfly (2003), Summer Palace (2006), Spring Fever (2009), Love and Bruises (2011), Mystery (2012), Blind Massage (2014), The Shadow Play (2018) and the latest Saturday Fiction (2019).
As an actress, Nai An was awarded Best Actress at 65th Festival del film Locarno with When Night Falls (2012), Best Actress at 43th FILMETS Badalona Film Festival with Ce qui nous éloigner (2017), and Best Actress at 40th Asia Pacific Screen Festival with TV-series Ah Hui (1995).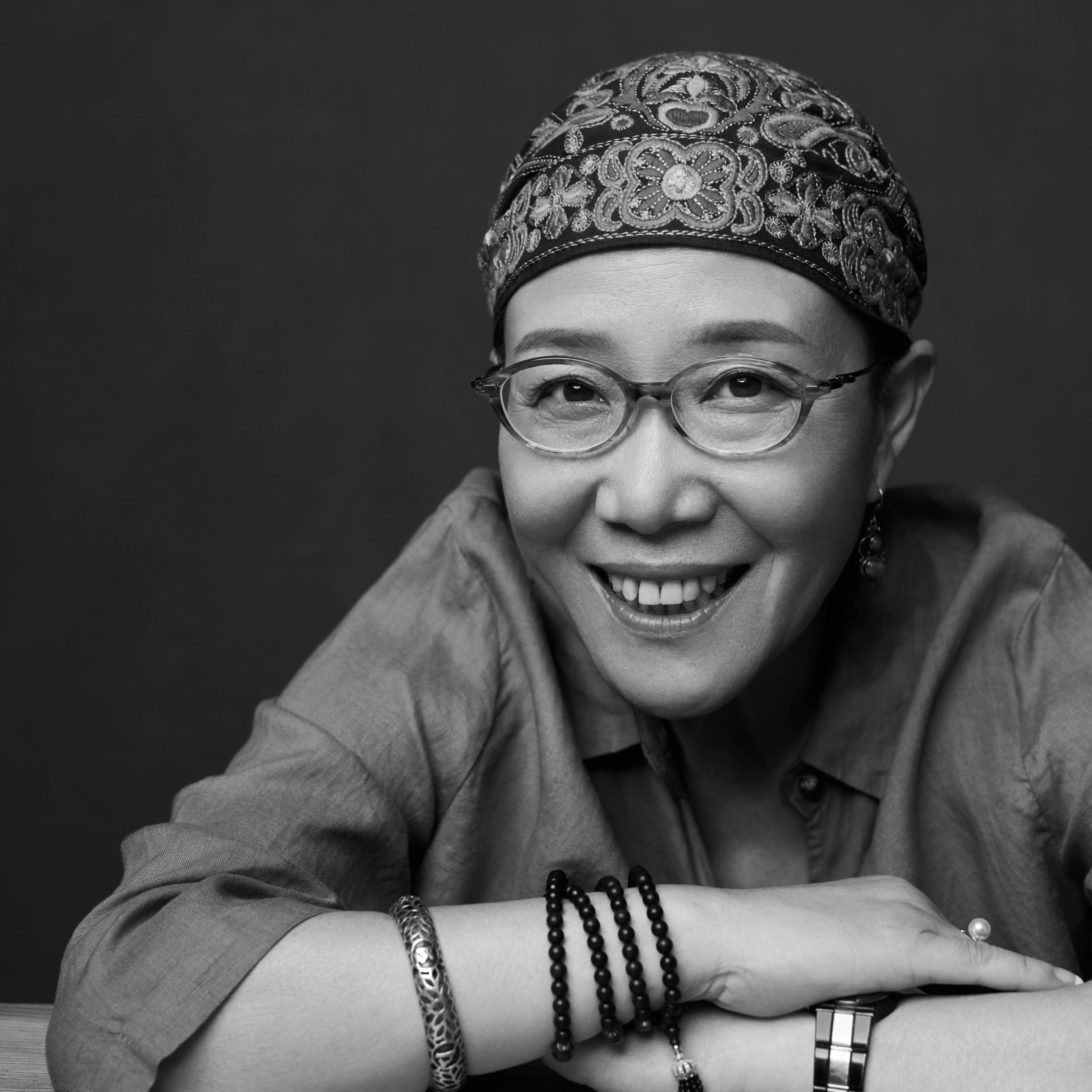 LIU Miaomiao
Born in Ningxia in 1962, and graduated from the Beijing Film Academy, LIU Miaomiao is the female representative of the Chinese Fifth-Generation filmmakers. She is a Muslim of the Hui People, an ethnic minority in China. She finished her directorial debut at 23 years old. In 1992, her film Chatterbox (Za zui zi) was screened at Venice and won the President of the Italian Senate's Gold Medal. She used to be Head of Ningxia Film Studio, and during her tenure, she directed and produced Family Scandal (Jia Chou) in 1994, which was awarded the Best Film at the 2nd Beijing College Student Film Festival.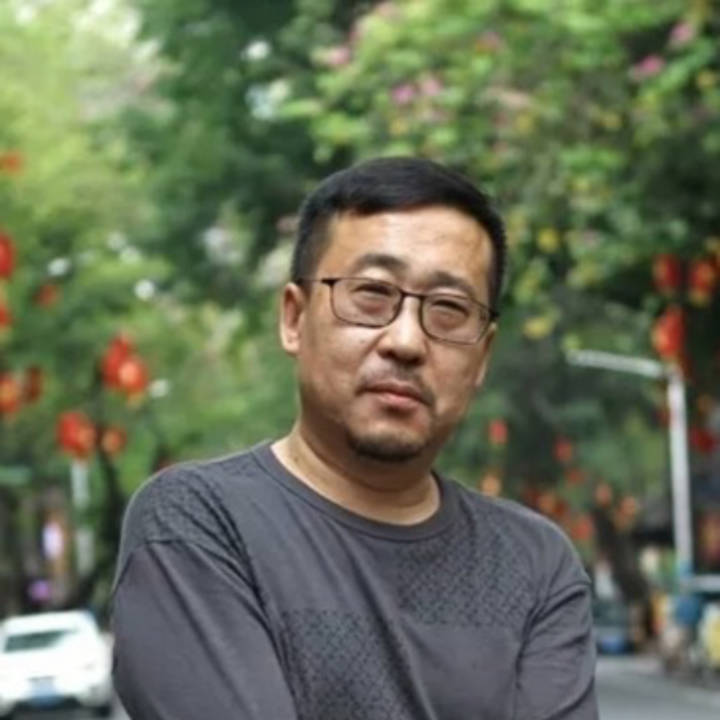 WANG Hongwei
Born in Henan, WANG Hongwei is now a Beijing-based actor and film curator. He graduated from the Beijing Film Academy in 1997, and starred in JIA Zhangke's Xiao Wu in the same year. His continued to work with Jia in his internationally acclaimed Platform, Unknown Pleasures, The World and Still Life, and also starred in other independent films such as Old Stone directed by Chinese Canadian director Johnny Ma.
Since 2012, Wang has been managing the Li Xianting Film Fund, which hosts a film archive and a summer school for aspiring filmmakers. He is a longtime chaperone of Chinese independent cinema.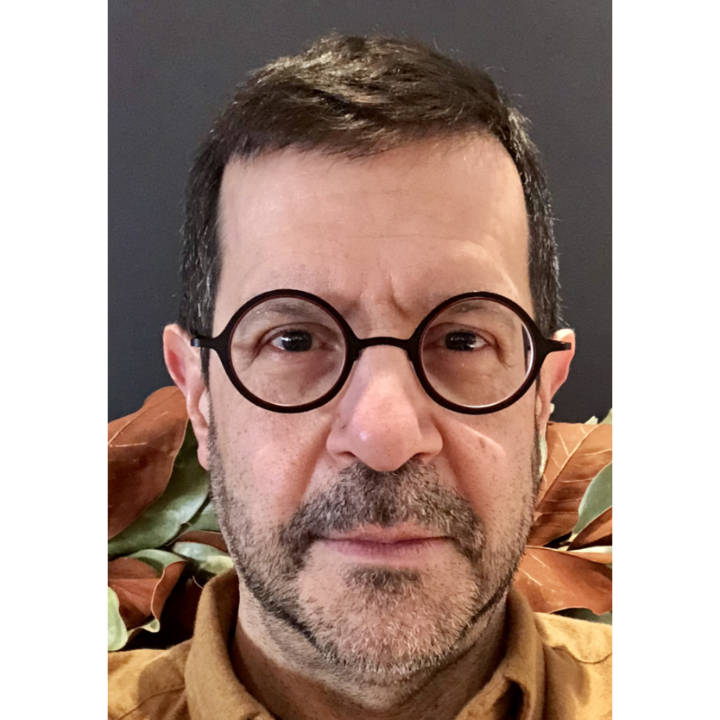 Shelly Kraicer
Shelly Kraicer is a writer and cinema curator based in Toronto, Canada. Educated at Yale University, he lived for twelve years in Beijing. He has written film criticism in Cinema Scope, Positions, Cineaste, the Village Voice, and the New York Times. He has been programmer for Chinese-language films at the Vancouver International Film Festival since 2007, and has been a consultant for the Venice, Udine, Dubai and Rotterdam International Film Festivals. Shelly co-founded Cinema On The Edge in 2015, an organization devoted to promoting and screening independent Chinese films.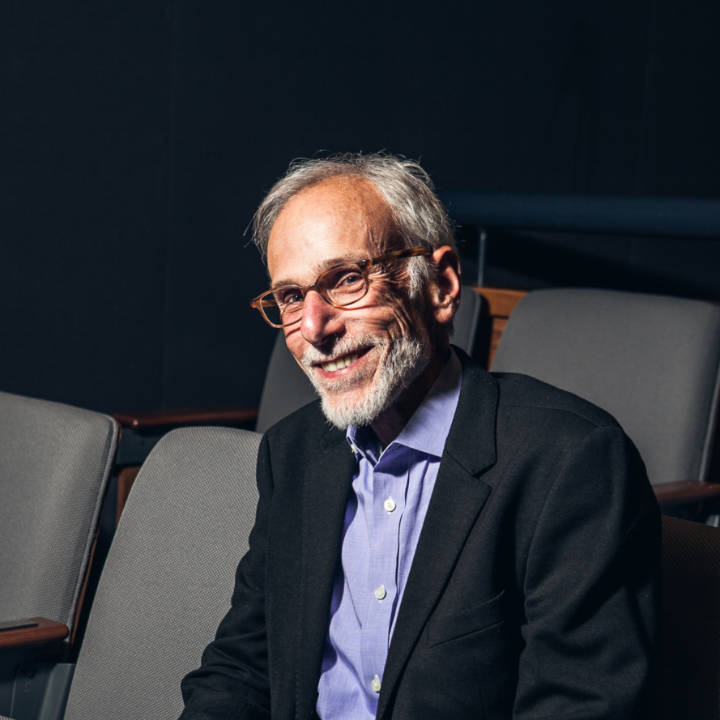 Bart Testa
Bart Testa is an associate professor (teaching) at the Cinema Studies Institute housed at Innis College. His teaching covers a wide range, including courses on popular genres (Science Fiction in Film, Action & Spectacle), sex in films, avant-garde films and Chinese cinemas, as well as seminars on narrative endings, apocalyptic films and urbanism and film. He has conducted his course on Chinese cinemas in Hong Kong with the Summer Abroad Program (at Woodsworth College) biannually since 2002.
Testa has written two books, Back and Forth: Early Cinema and the Avant-Garde (1993) and Spirit in the Landscape (1989), numerous journal articles and anthologized essays. He co-edited and contributed to the anthology Pier Paolo Pasolini in Contemporary Perspectives (1994).