2022 Fountainhead Programme – Final Selection Committee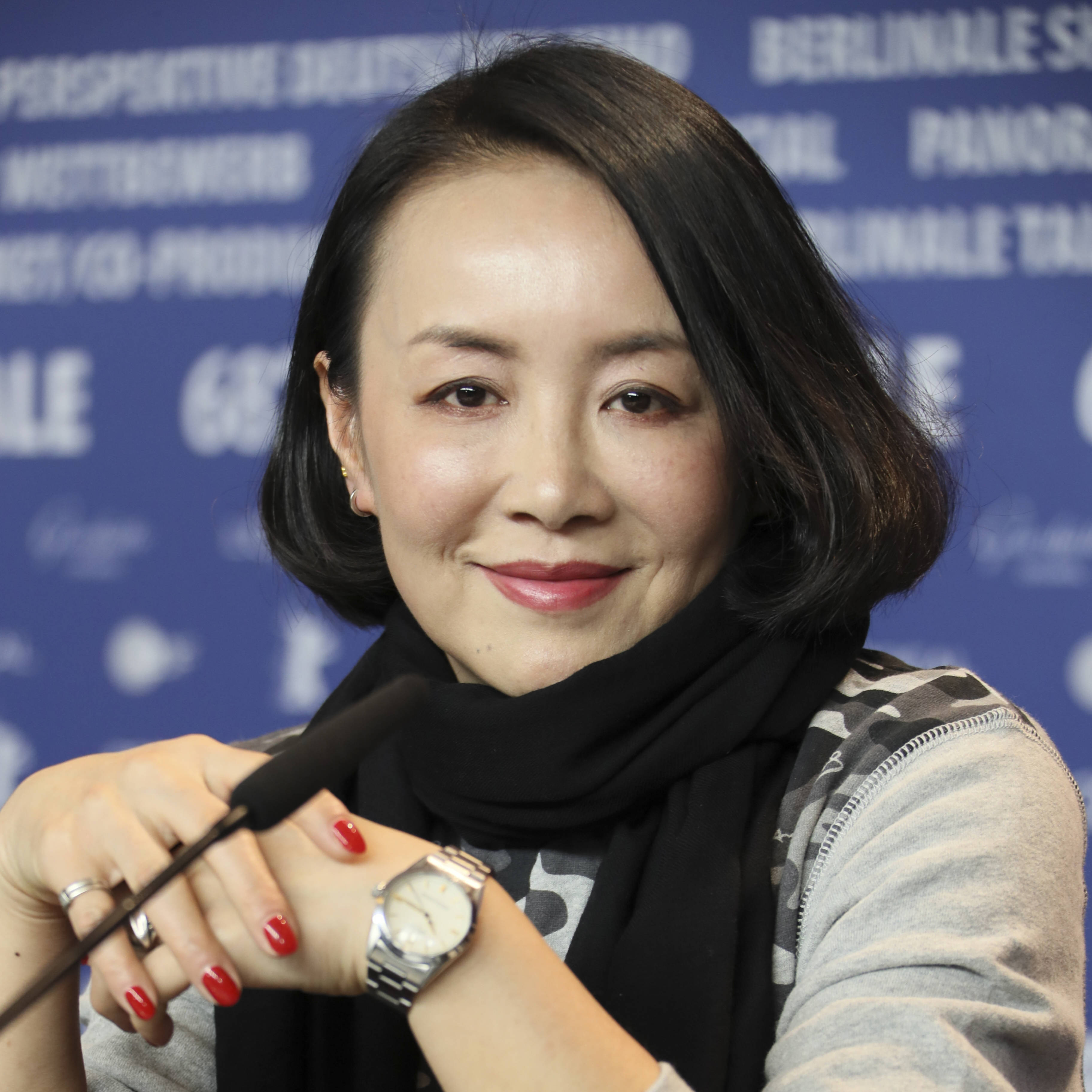 NAI An
Graduated from the Central Academy of Drama in 1991, majoring in directing, NAI An started to produce feature films, TV series, commercials and music videos as an independent producer in 1993. She is best known as the long-time producing partner of the acclaimed Chinese Sixth-Generation director LOU Ye ever since Weekend Lover (1995). In 1999, she founded Dream Factory Beijing and produced each one of Lou's features, including Suzhou River (2000), Purple Butterfly (2003), Summer Palace (2006), Spring Fever (2009), Love and Bruises (2011), Mystery (2012), Blind Massage (2014), The Shadow Play (2018) and the latest Saturday Fiction (2019).
As an actress, Nai An was awarded Best Actress at 65th Festival del film Locarno with When Night Falls (2012), Best Actress at 43th FILMETS Badalona Film Festival with Ce qui nous éloigner (2017), and Best Actress at 40th Asia Pacific Screen Festival with TV-series Ah Hui (1995).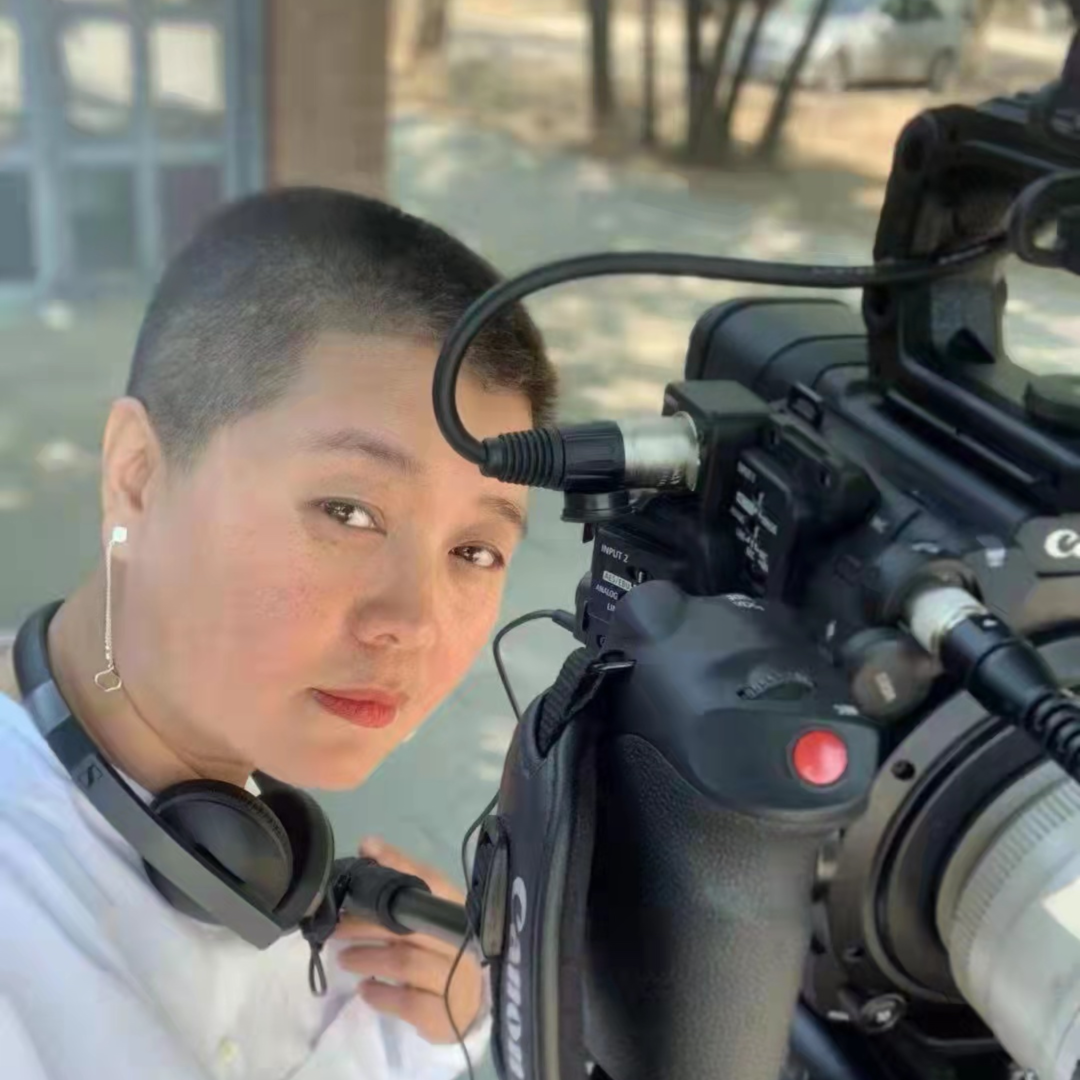 YANG Lina
YANG Lina is a leading independent documentary filmmaker in China, jury of several international film festivals. She was a professional dancer.
Old Men (1999) is her first documentary and the first DV documentary in China, which has won SCAM Prize at Cinema du Reel, Award of Excellence at Yamagata Documentary Film Festival, Golden Dove of Peace Prize at Leipzig Documentary Film Festival. Her other award-winning documentaries include Home Video (2000 Leipzig), Let's Dance Together (2007), My Neighbors and Their Japanese Ghosts (2008 HKIFF), The Love Story of Lao An (2008 HKIFF), and Wild Grass (2009). She has also completed a women trilogy of fiction films like Longing for the Rain (2013 Rotterdam), Spring Tide (2019 Shanghai), and Song of Spring (aka Mother, 2022)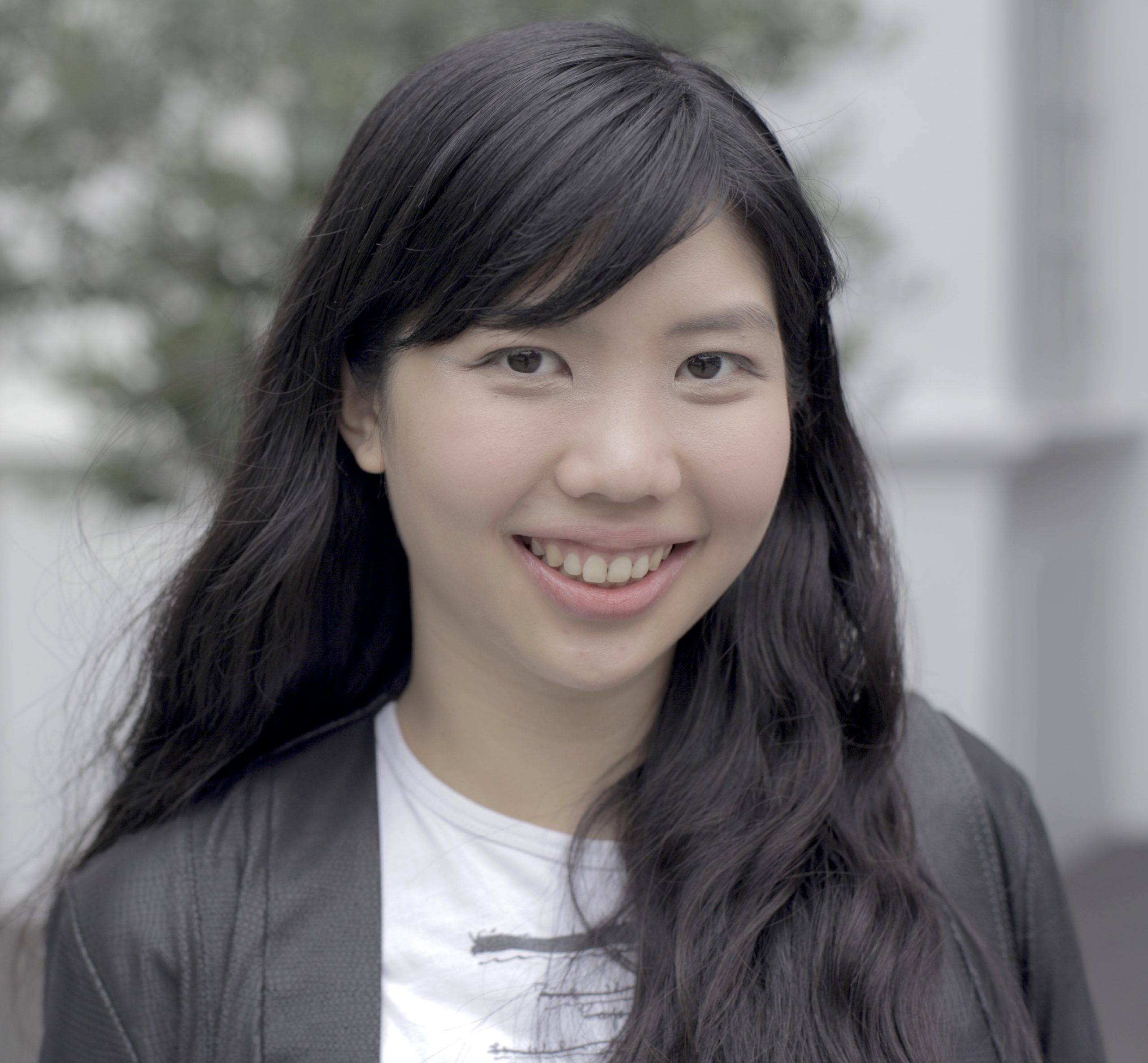 Elizabeth Wijaya
Elizabeth Wijaya is an Assistant Professor of East Asian Cinema in the Department of Visual Studies and Cinema Studies Institute of the University of Toronto. She is the Director of the Centre for Southeast Asian Studies at the Asian Institute, Munk School of Global Affairs & Public Policy. She was a President's Postdoctoral Fellow at the Department of Asian and Middles Eastern Studies at the University of Minnesota (Twin Cities) and received her PhD from the Department of Comparative Literature at Cornell University. She is working on a book manuscript on the visible and invisible worlds of trans-Chinese cinemas across East and Southeast Asia. She has published in Derrida Today, Discourse, Parallax and edited volumes. She is a co-founder of E&W Films and the Associate Producer of Taste (2021), directed by Lê Bảo, which received the Special Jury Award, Encounters Competition at the Berlinale Film Festival and the Grand Prize at the Taipei Film Festival.