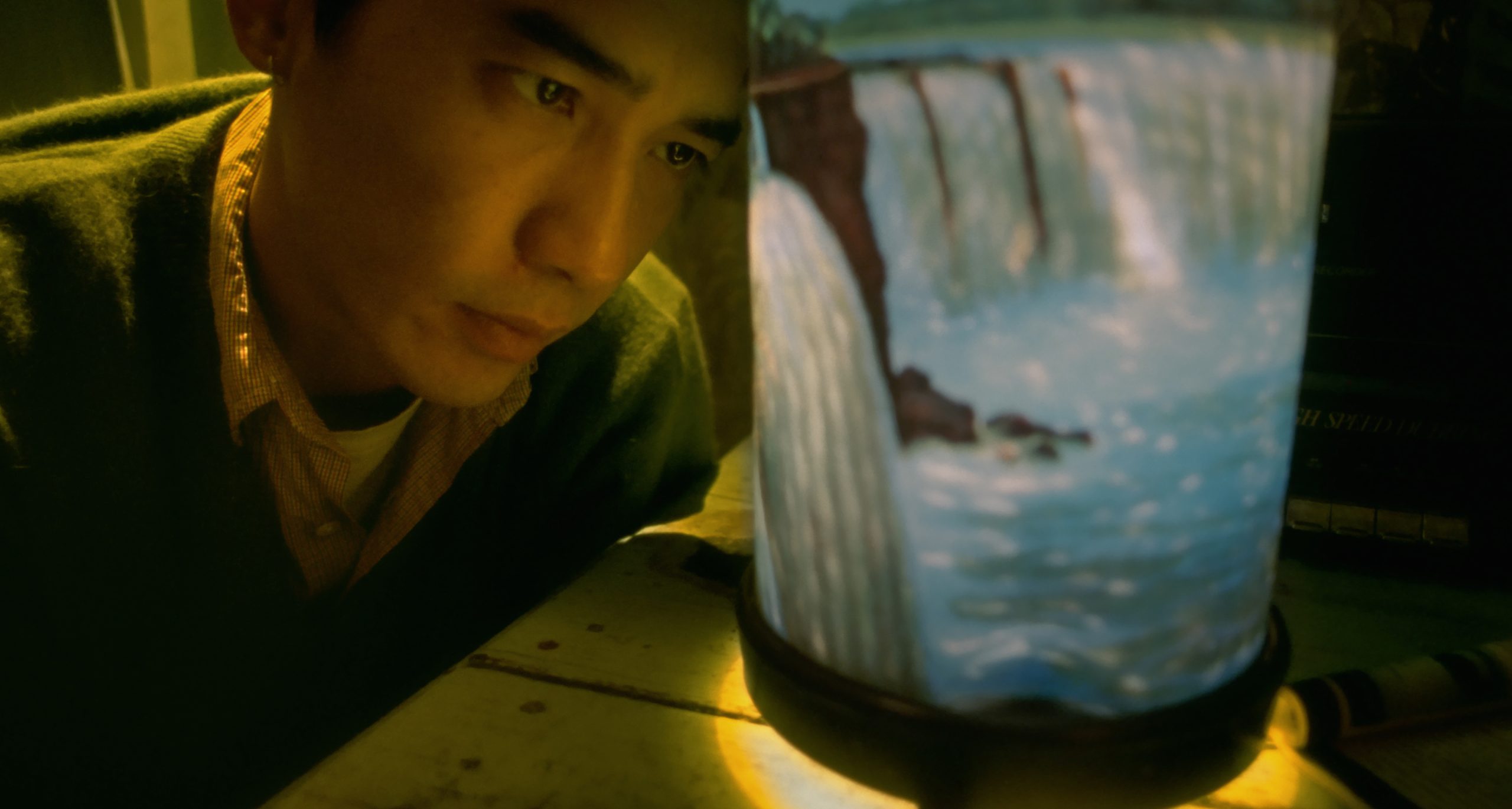 Happy Together
春光乍泄
WONG Kar-wai
96 minutes | 1997 | Fiction | Cantonese and Mandarin Chinese, Spanish | English Subtitles
4K Restoration

Screened with documentary Buenos Aires Zero Degree: The Making of Happy Together
The 50th Cannes Film Festival – Best Director
The 17th Hong Kong Film Awards – Best Actor
The 34th Golden Horse Film Festival – Best Cinematography
7 PM, THU, AUG 18
Innis Town Hall
Screening
12 PM, SAT, AUG 20
Innis Town Hall
Screening
One of the most searing romances of the 1990s, WONG Kar-wai's emotionally raw, lushly stylized portrait of a relationship in breakdown casts Hong Kong superstars Tony Leung and Leslie Cheung as a couple travelling through Argentina and locked in a turbulent cycle of infatuation and destructive jealousy as they break up, make up, and fall apart again and again. Setting out to depict the dynamics of a queer relationship with empathy and complexity on the cusp of the 1997 handover of Hong Kong—when the local LGBT community suddenly faced an uncertain future—Wong crafts a feverish look at the life cycle of a love affair that is by turns devastating and deliriously romantic. Shot by ace cinematographer Christopher Doyle in both luminous monochrome and luscious saturated color, Happy Together is an intoxicating exploration of displacement and desire that swoons with the ache and exhilaration of love at its heart-tearing extremes.
The documentary Buenos Aires Zero Degree: The Making of Happy Together will be screened together.
Director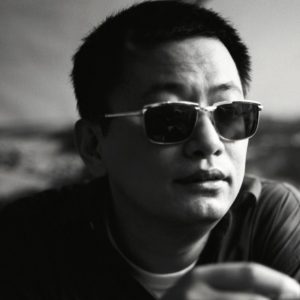 WONG Kar-wai is one of the defining auteurs of contemporary cinema. Joined by key collaborators such as Christopher Doyle, Wong has enraptured audiences and critics worldwide and inspired countless other filmmakers with his movies' poetic moods, narrative and stylistic daring, and potent themes of alienation and memory.

Credits
Director: WONG

Kar-wai

Principal Cast: Leslie Cheung, Tony Leung, Chen Chang
Producer: WONG Kar-wai
Executive Producer: CHAN Ye-cheng
Screenplay: Wong Kar-wai
Cinematographer: Christopher Doyle (H.K.S.C.)
Editor: William Chang, WONG Ming-lam
Sound: TU Duu-Chih
Music: Danny Chung