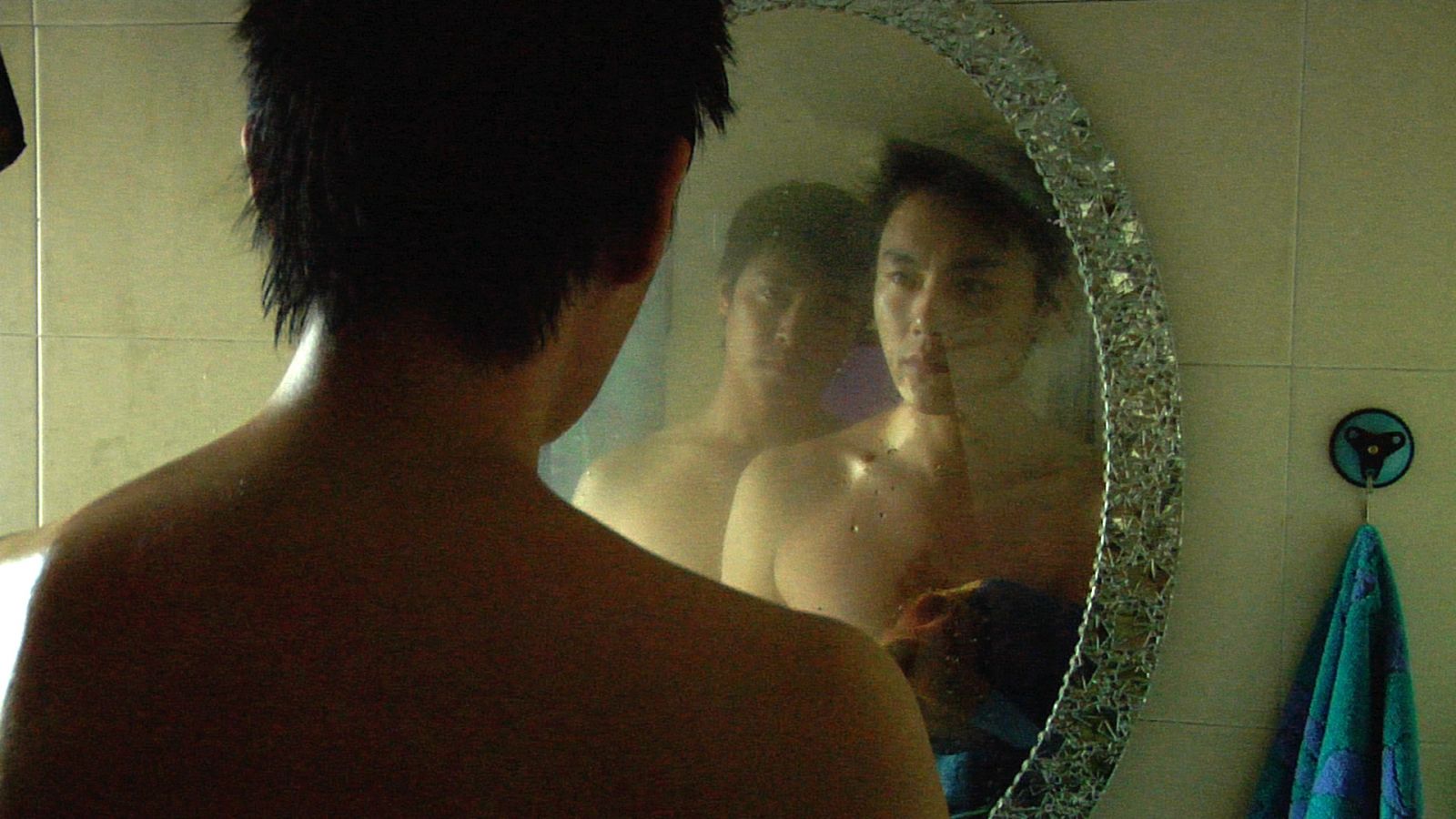 Spring Fever
春风沉醉的夜晚
LOU Ye | 娄烨
China | 115 minutes | 2009 | Fiction | Mandarin | English Subtitles | 35mm | R
中国|115 分钟|2009|虚构|普通话|英文字幕|35毫米胶片|R
SAT, AUG 10, 10:30 AM – 1:00 PM
Innis Town Hall
Screening
A gorgeous, swooning, overpoweringly erotic depiction of jealousy and obsession, lust and love without limits, from the internationally-feted director of SUZHOU RIVER, PURPLE BUTTERFLY and SUMMER PALACE.
Nanjing, present day, spring time. Wang Ping's wife suspects him of adultery. She hires Luo Haitao to spy on him and discovers that her husband's lover is a man, Jiang Cheng. It's with this man that Luo Haitao and his girl friend, Li Jing, form a torrid love triangle. For all three, it's the beginning of asphyxiating, sultry nights of physical abandon that exalt the senses. A sulfurous journey into the confines of jealousy and obsessive love.
在南京的一个春天,王平的妻子怀疑丈夫有外遇,委托罗海涛私家跟踪,由此发现丈夫和一个叫做江城的男人相恋。王平妻子到江城单位大闹,王平自杀。于此同时,罗海涛在跟踪江城的过程中对后者产生好感。两人关系越来越亲密。当江城和罗海涛情侣同时出游时,罗海涛的女友李静发现了二者的关系……
Director 导演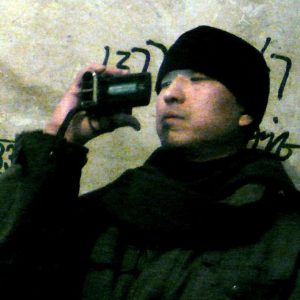 Ye Lou was born and grew up in Shanghai, a city he would film beautifully in his Suzhou River (2000). After studying cinema at the Beijing Film Academy, the gifted young man debuted in the film career as an assistant director, a producer and a short subjects director. His second feature Zhou Mo Qing Ren (1995) (Weekend Lover) was both a public and critical success, crowned by the Fassbinder Prize. In 1997, he accepted to produce "Super City", a TV series for which he hired ten of the most promising names of the sixth-generation-directors. Three years later, he came to international prominence with Suzhou River (2000) , an ambitious artistic meditation on love and the status of woman in the rapidly changing Chinese society as well as a moving ode to his home town Shanghai.
– Guy Bellinger
娄烨,1965年3月1日出生出生于北京,中国内地第六代导演代表人物之一,毕业于1989级北京电影学院导演系。
1994年拍摄第一部电影《危情少女》进入娱乐圈;1995年拍摄电影《周末情人》成名;2000年导演的电影《苏州河》获得第29届鹿特丹国际电影节金虎奖和第15届巴黎国际电影节最佳影片奖并入选美国《时代》杂志2000年十佳影片。2003年凭借导演的电影《紫蝴蝶》提名第56届戛纳国际电影节金棕榈奖;2009年导演电影《春风沉醉的夜晚》;2012年凭借执导电影《浮城谜事》获得第49届台湾电影金马奖最佳导演奖提名;2014年执导的电影《推拿》获得第64届柏林国际电影节最佳金熊奖提名,并获得第51届台湾电影金马奖最佳剧情片等六项奖项,该片于2014年11月28日公映。2015年凭借《推拿》获得第十五届华语电影传媒大奖最佳导演奖。2016年执导电影《风中有朵雨做的云》。
Credits 演职员名单
Director 导演:LOU Ye娄烨
Principal Cast 主演:CHEN Sicheng 陈思诚、QIN Hao 秦昊、TAN Zhuo谭卓、WU Wei 吴伟、JIANG Jiaqi 江佳奇、ZHANG Songwen 张颂文
Producers 制片人:Sylvain Bursztejn 西勒万·布兹特恩、NAI An 耐安
Screenplay 编剧:MEI Feng 梅峰
Editing 剪辑:Florence Bresson 布莱松·弗洛朗斯、WENG Shouming 翁首鸣、ZENG Jian 曾剑
Original Music: Peyman Yazdanian 雅兹·达尼尔·佩曼