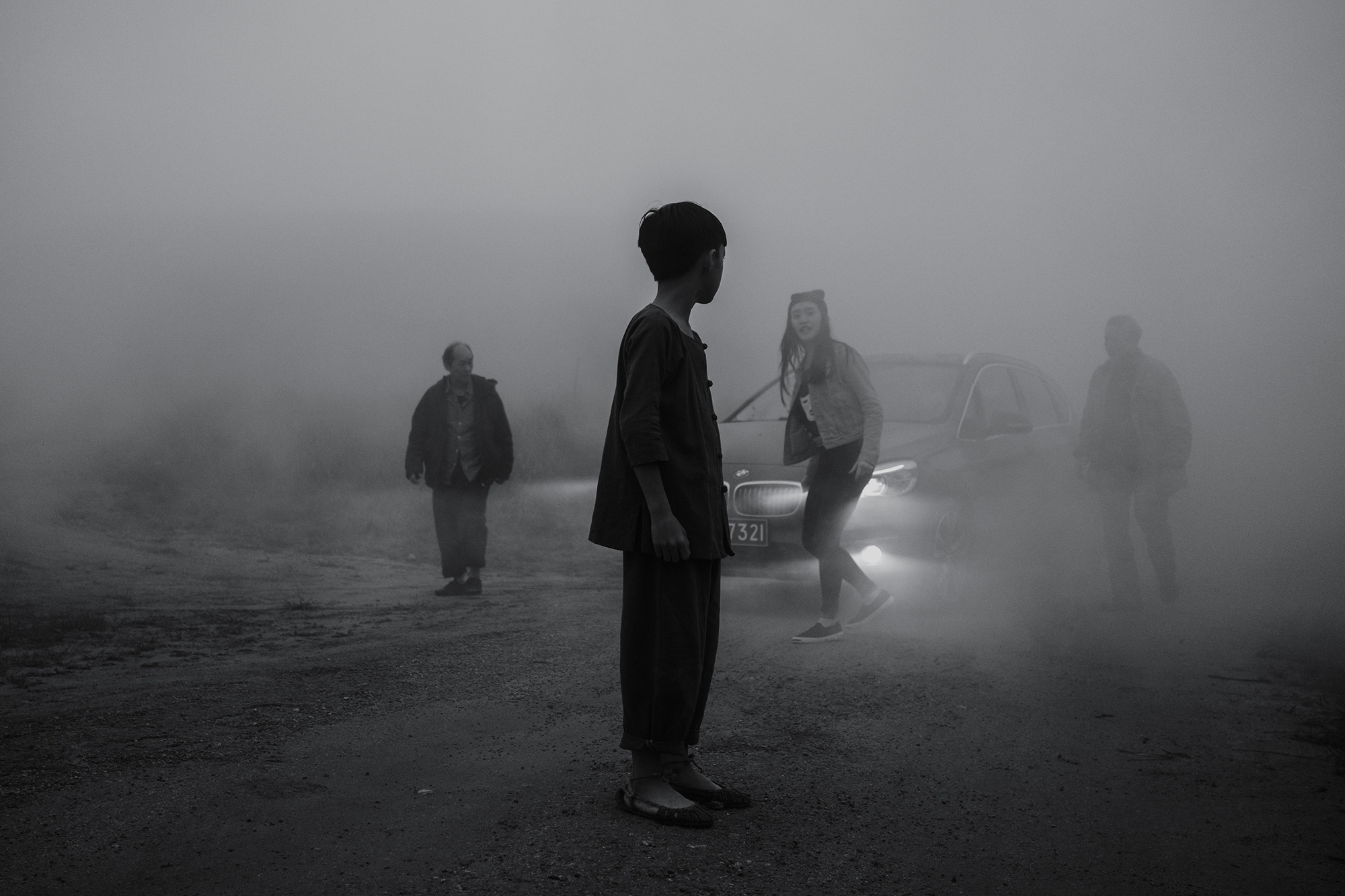 My Dear Friend
好友
YANG Pingdao (In Attendance) | 杨平道(出席)
China | 106 minutes | 2018 | Fiction | Cantonese | English and Chinese Subtitles | PG
中国|106分钟|2018|虚构|粤语|中英文字幕 | PG
North American Premiere 北美首映
A young urban woman Jingjing (Gabby SO) drives to a remote rural village in southern China, in search of her ex-boyfriend who has abandoned her and disappeared – but only to find his grandparents Shuimu (Robert LOH) and Fang (JIANG Hong) in their modest ancestral home. Shuimu's mute friend Zhongsheng (LU Haoquan) feels that his days are numbered, and craves for returning to his hometown some 300km away to unearth his obscure past. Although reluctant and whiny, Jingjing takes the two lifelong friends in her car laden with funeral supplies, to a trip into the mists of time.
YANG Pingdao's first fictional feature My Dear Friend reveals the unspeakable human emotions which cannot be simply categorized as love, kinship or friendship by everyone who is searching for a soul mate.
都市女孩菁菁(苏子情)只身一人开车前往岭南乡村,去到不告而别的前男友的老家。他不知所踪,一间老宅只有他祖父母水木(陆叔远)、阿芳(江洪)二人相守。水木有个不能开口说话的好友仲生(陆浩全),两人相识已有60年。仲生感到自己大限将至,执意要回300公里开外的故乡弄清自己的身世之谜。菁菁尽管不情不愿,还是载着两位老人和满车祭品踏上旅程,穿行于时间的迷雾之中。
杨平道的首部故事长片《好友》关乎难以言说的人间情感,不以爱情、亲情或友情界定,存于灵魂伴侣间。
Director 导演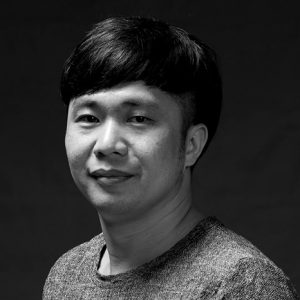 A native Cantonese born in 1980,  YANG Pingdao graduated from the National Academy of Chinese Theatre Arts, and has been a director, scriptwriter and novelist. My Dear Friend is his first fictional feature, which has been selected to the Pingyao, Busan and Shanghai Film Festivals. Prior to this, he primarily made documentary films, including The River of Life (2013) which won many international awards.
杨平道生于1980年,广东人,本科毕业于中国戏曲学院影视导演专业。他是中国新生代电影导演、编剧,小说作者。《好友》是他的第一部故事长片,入选了釜山、平遥、上海等国际电影节。在此之前,他主要专注于拍摄纪录片,其《生命的河流》(2013)多次斩获国际电影奖项。
Credits 演职员名单
Director 导演:YANG Pingdao (in attendance) 杨平道(出席)
Principal Cast 主演:Robert LOH 陆叔远、Gabby SO 苏子情、LU Haoquan 陆浩全、JIANG Hong 江洪
Producer 制片人:LONG Miaoyuan (in attendance) 龙淼渊(出席)
Executive Producer 监制:ZHANG Xianmin 张献民、LIN Xudong 林旭东
Screenplay 编剧:YANG Pingdao 杨平道
Cinematographer 摄影:LONG Miaoyuan 龙淼渊
Editor 剪辑:LIN Xudong 林旭东
Art Consultant 美术顾问:ZHANG Xianmin 张献民
Sound 音效:LIU Qi 刘琪
Music 音乐:

Dickson 

Dee 李劲松