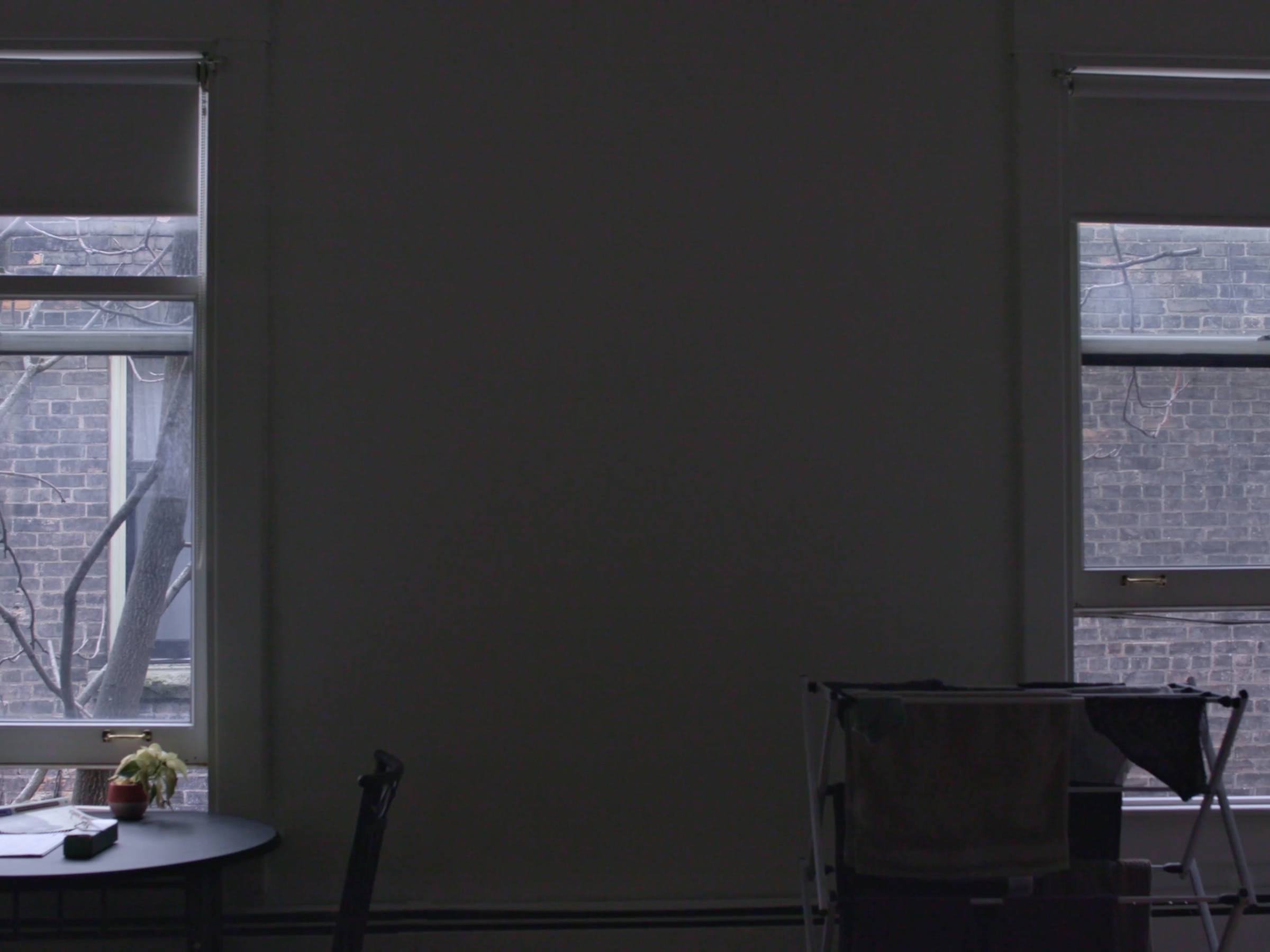 Nini, What Time Is It There?
妮妮,你那边几点了?
Sabrina ZHAO Ruobing
33 minutes | 2020 | Fiction | Mandarin Chinese | English Subtitles
To all patrons: In addition to wearing a mask while indoor, the venue also requires each patron to show a valid Ontario Vaccine QR Code and verbally answer some screening questions. The venue will be operating at ~50% capacity.
Limitation of Liability: Any public space where people come together produces a risk of exposure to the coronavirus (COVID-19). You voluntarily assume all the risks related to such exposure when attending our events.
Two young Chinese women draw themselves into an irreconcilable relationship with each other, one in a small town of Southwestern China, and the other in an old apartment in Toronto.
Director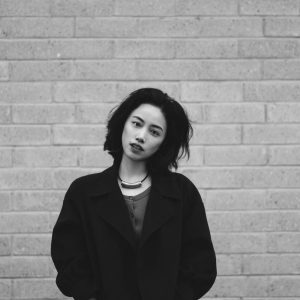 Born and raised in Sichuan, China, Sabrina Zhao studied Film & New Media and Literature at New York University Abu Dhabi. She is also a recent MFA graduate in Film and Video from York University. She likes to blend documentary, fiction and experimental. Her first feature film, The Good Woman of Sichuan (2021), was screened at Berlinale Forum, MoMA Doc Fortnight, CPH:DOX, etc. Her short-form films in the vein of documentary and auto-fiction were screened at Sharjah Art Foundation, Open City Documentary Festival, Images Festival, etc. Currently, she is based in Toronto.
Credits 演职员名单
Director: Sabrina ZHAO

Ruobing

Producer: Federica Foglia
Screenplay: Sabrina ZHAO

Ruobing

Cinematographer: LIU Xin
Editor: Sabrina ZHAO

Ruobing