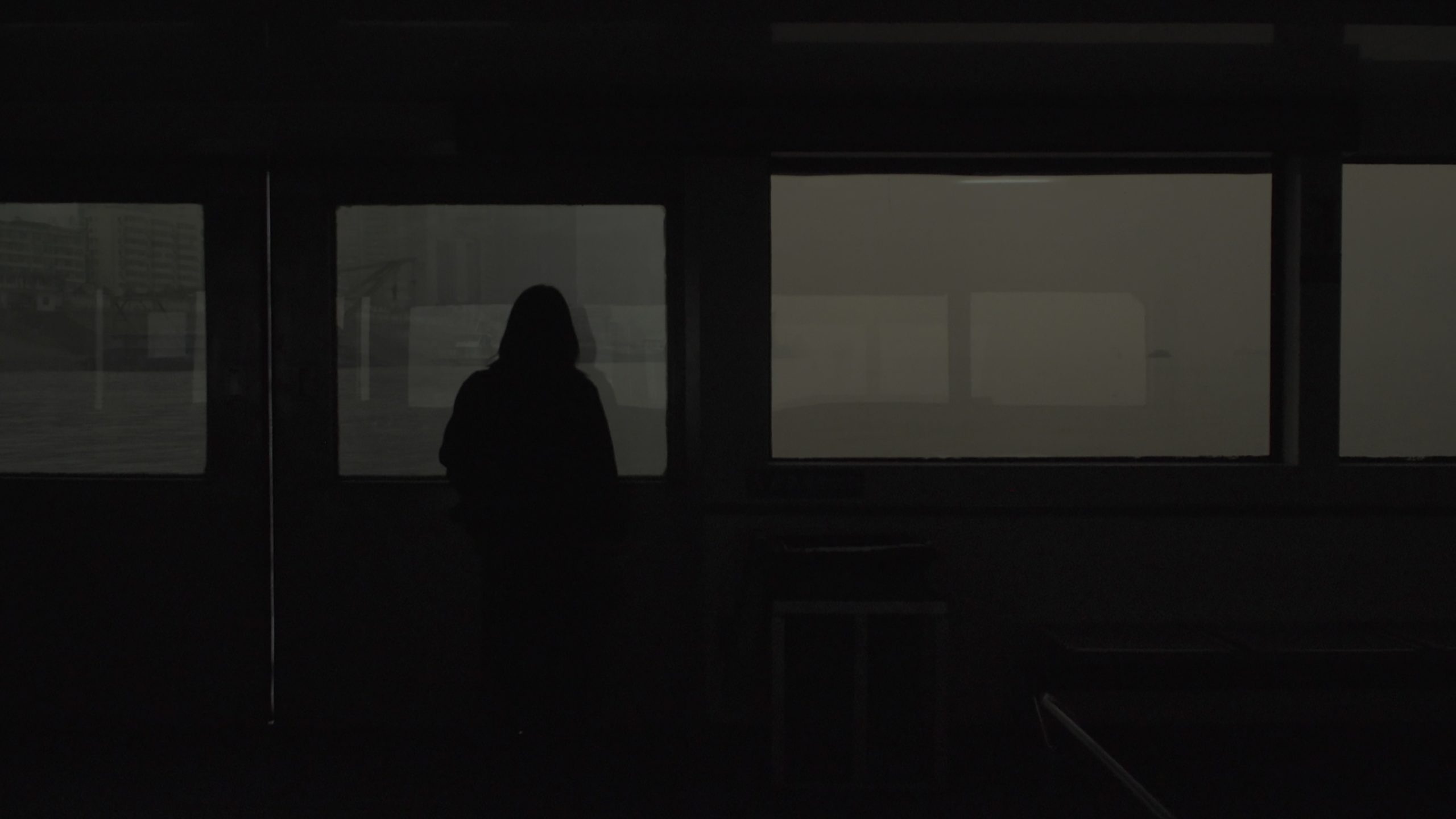 The Wanderer
西山冬泳
TANG Ziyu | 唐梓予
60 minutes | 2021 | Documentary | Mandarin | English Subtitles
World Premiere

Content Advisory: This film contains scenes of tobacco use and disturbing content.  It is not appropriate for children.
To all patrons: In addition to wearing a mask while indoor, the venue also requires each patron to show a valid Ontario Vaccine QR Code and verbally answer some screening questions. The venue will be operating at ~50% capacity.
Limitation of Liability: Any public space where people come together produces a risk of exposure to the coronavirus (COVID-19). You voluntarily assume all the risks related to such exposure when attending our events.
In order to avoid her grandpa's funeral, Anqi takes a detour to revisit the places dear to her—places hidden far away from the metropolis where time feels stagnant. As director TANG Ziyu follows her close childhood friend's travels, Anqi contemplates the roles three generations of men play in her life. Searching for a cure on a lamenting and lyrical journey, Anqi tells a coming-of-age story that weaves together death, relationships, and love.
Director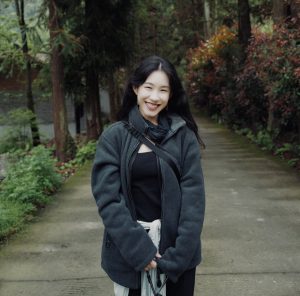 TANG Ziyu is a director, producer, and cinematographer based in Beijing. After receiving her MFA in Social Documentary Film from the School of Visual Arts, she co-founded Mrs. Skeleton Productions. When back from New York, She co-founded Cinessay21 Pictures in Beijing. She is the producer and cinematographer of Twinkle Dammit! (2020), which was shortlisted for the 2019 Student Academy Awards, premiered at Brooklyn Film Festival, and was selected by Shanghai International Film Festival. Her short film debut, Sound Fever (2018), was premiered at Doc NYC, the largest documentary film festival in the US. The Wanderer is her debut feature.
Ziyu's work explores the motivations of human behaviour. Her style of storytelling combines fictional and experimental elements with documentary practices. She strives to unfold the journey of her subjects' inner worlds in an intimate way.

Credits
Director: TANG Ziyu
Protagonist: LIU Zhouanqi
Producer: YANG Yang, XU Chuang, TANG Ziyu
Cinematographer: TANG Ziyu
Editor: TANG Ziyu
Sound: JIANG Hao
Music: XIE Gexuan