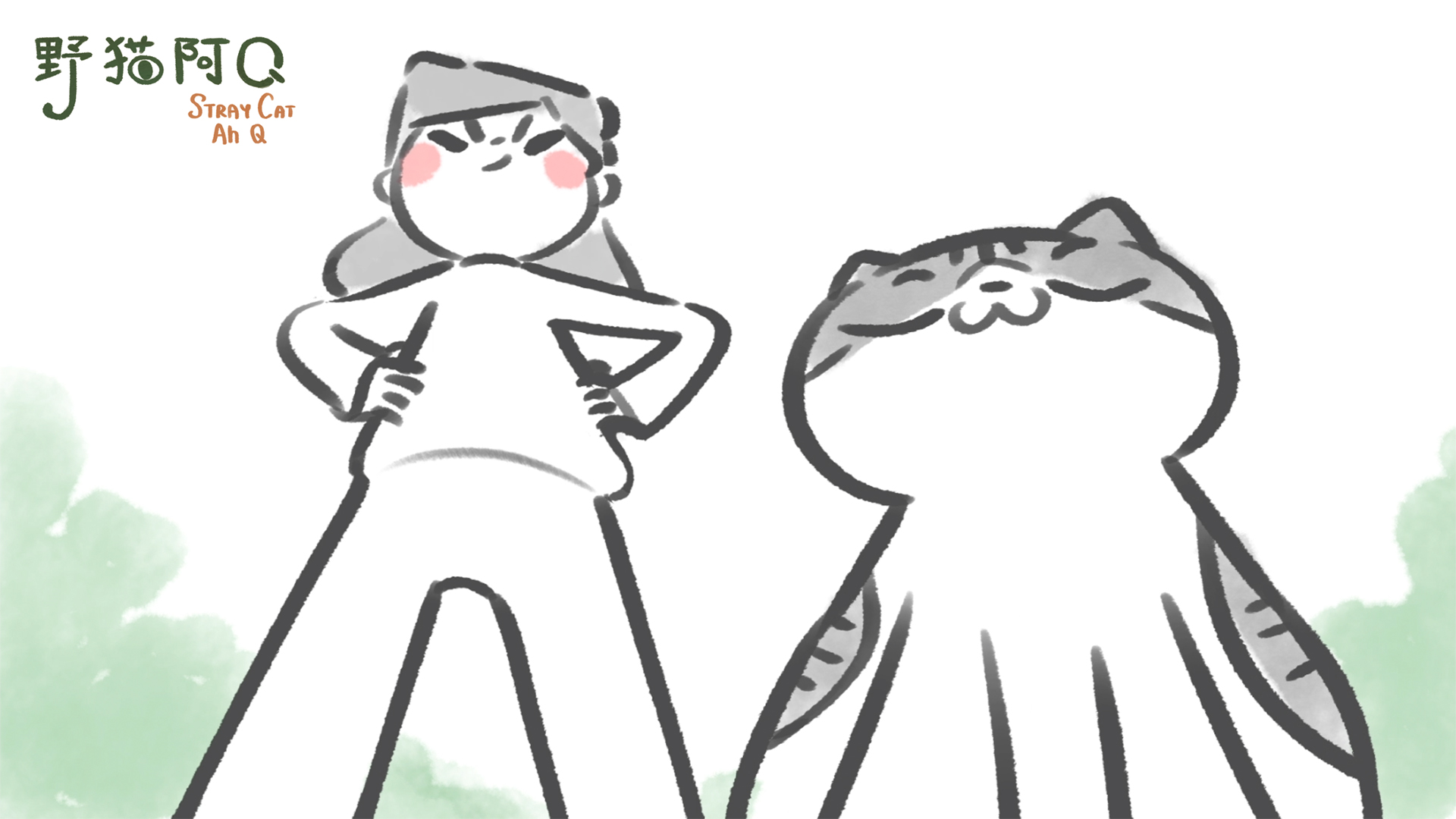 Stray Cat Ah Q
野猫阿Q
FU Mulan (In Attendance) | 傅木兰(出席)
China | 6 minutes | 2018 | Animated Short | Mandarin | English Subtitles | G
中国|6 分钟|2018|动画短片|普通话|英文字幕 | G
Canadian Premiere 加拿大首映
Not every chance encounter will unfold a tender and long lasting friendship; not every stray cat has a name.
不是每一次邂逅都将催生温柔绵长的友谊,不是每一只野猫都有名字。
Director 导演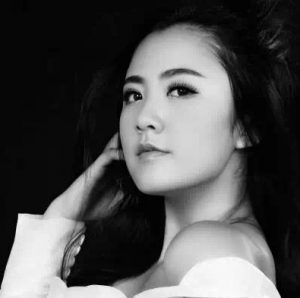 FU Mulan is a New York-based Chinese animator, illustrator, and director. She currently studies at New York University Tisch School of the Arts, majoring in Film and Television and minoring in History. Born and raised in Shanghai, Mulan finds inspiration by traveling from one enticing place to another, documenting her experiences through sketches along her journey. Growing up in Asia and studying abroad in Europe and North America, she finds passion in discovering touching stories along her travels and sharing it with the world through the magical medium of animation.

傅木兰,青年动画导演,就读于纽约大学帝势艺术学院电影专业。其独立导演、编剧、绘制及原创配乐的动画短片《旅程》(2017)、《野猫阿Q》(2019)分别入围十余个美国及国际电影节,荣获美国National Board of Review年度学生奖学金、Marion Carter Green Award (杰出音乐元素奖),以及BAFTA(英国电影和电视艺术学院)年度学生奖学金。
Credits 演职员名单
Director 导演:

FU Mulan (in attendance)

傅木兰(出席)
Voice Actors/Actresses 配音演员:JIN Meng 金梦、FU Mulan 傅木兰、Johanna Lee
Screenplay 编剧:FU Mulan 傅木兰
Editor 剪辑:FU Mulan 傅木兰
Sound Design 音效设计:Kea Lia Pedersen
Sound Engineer 音效工程师:

HE

Liyanbing

何厉雁冰

Music 音乐:FU Mulan 傅木兰